April 2016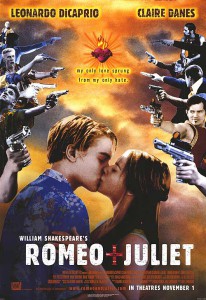 Two teenagers, meet at a party, fall in love and decide to get married. But will it be a happy ending? Shakespeare for the...
Find out more »
October 2016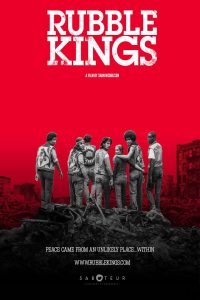 Rubble Kings is a documentary film that depicts gang violence in the Bronx during the 1970s. The film explores the similarities with todays gang culture and...
Find out more »
April 2017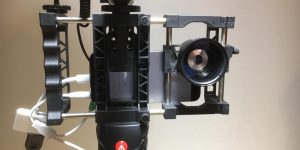 Join professional film-maker Cassius Rayner as he shows you how to turn the humble smartphone into a cutting edge film camera. As well as top...
Find out more »
+ Export Events