Interested in starting a Free Film Festival? Have a look at this page, take a look at what other festivals are doing, maybe read some of our blog posts such as Starting a festival – where to begin, and do contact us if you'd like to have an initial chat.
How do festivals start?
Festivals are usually started by one or two people who like the idea of putting on events in their neighbourhood. They maybe arrange an initial planning meeting, spread the word, and let it grow from there. From the meetings, a small team of volunteers takes shape to plan the venues, programme, marketing and funding. See our blog post: Starting a festival – where to begin.
You won't be alone

If you'd like to start a Free Film Festival, we can put you in touch with other festival co-ordinators so you can share ideas, thoughts and ask questions. We meet up from time to time too, to support each other. So there's always someone to talk to and bounce ideas off.
How long to plan?
It's a good idea to give yourself a few months to get everything in place, especially the first time you do one.
Who starts one?
First off, you're NOT required to be a film buff! Free Film Festivals are as much about community as film – though we're kind of taking it for granted that you enjoy watching a good film – who doesn't? And don't worry if you've never done anything like this before. Neither had we, until we did the first one. And you'll get a lot of support from other festivals.
Finding venues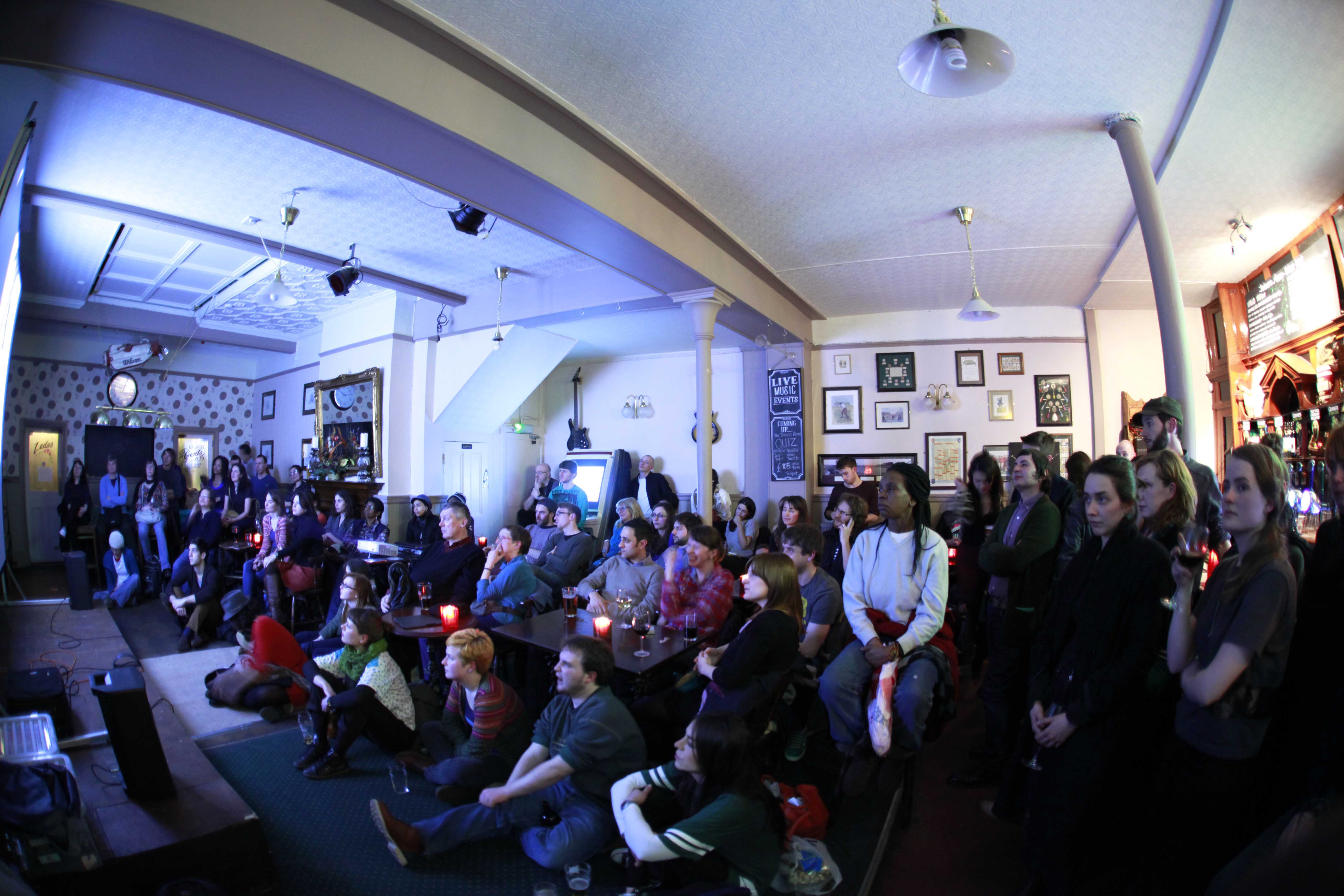 Festivals use lots of different kinds of venues, from shops, pubs and cafes to community centres, parks and even a cemetery.  Read our blog post: Finding venues.
What sort of films?
You can create whatever sort of film events you like, including events for children, indoor and outdoor events and filmmaking workshops. Have a look around at what other festivals have done to get a sense of the variety.
Your website is here!
Every festival uses this website so you won't need to create your own. By sharing one website all the festivals benefit from each other's traffic so we ask festivals not to create separate websites. You'll have an area of this site just for your festival and login details so you can keep it up-to-date, and a URL like freefilmfestivals.org/yourfestival. Each festival has it's own Facebook and Twitter account, however. Don't worry if you're not familiar with using social media. We can help and you'll find volunteers locally to help too.
What does a festival cost?
A typical budget is £1,000 to £4,000. The main cost is film licences, which cost around £100 each for showing a film indoor, up to around £300 for and outdoor screening. Licences need to be obtained from the film's UK distributor and give you permission to screen the film in public (don't worry, we'll help you sort all this out). You will need to pay for a licence even if your event is free. The costs include publicity materials (design and print) and, of course, buying copies of the films! We rarely if ever pay for venues. If you're interested in starting a festival we'll happily share with you budgets from existing festivals too, so you can see how the money is spent.
Finding funding
Free Film Festivals often get small grants from their local council. Most councils make grants to community groups to promote, for example 'community cohesion' or 'sense of place'. Our festivals are good at getting grants like this because they are led by local volunteers and have an impact on a large number of people. Some festivals hold fundraising events (ie paid-for screenings to raise money), use crowdfunding, get sponsorship from local businesses and do bucket collections (even though the events are free we find people are really happy to make a small donation afterwards). You will get the money you need!
Can we sell food and drink?
Yes, it's fine to have food and drink for sale at the event as long as purchase is optional. We don't have events where, in order to see the film, people must make a purchase.
What about filmmaking?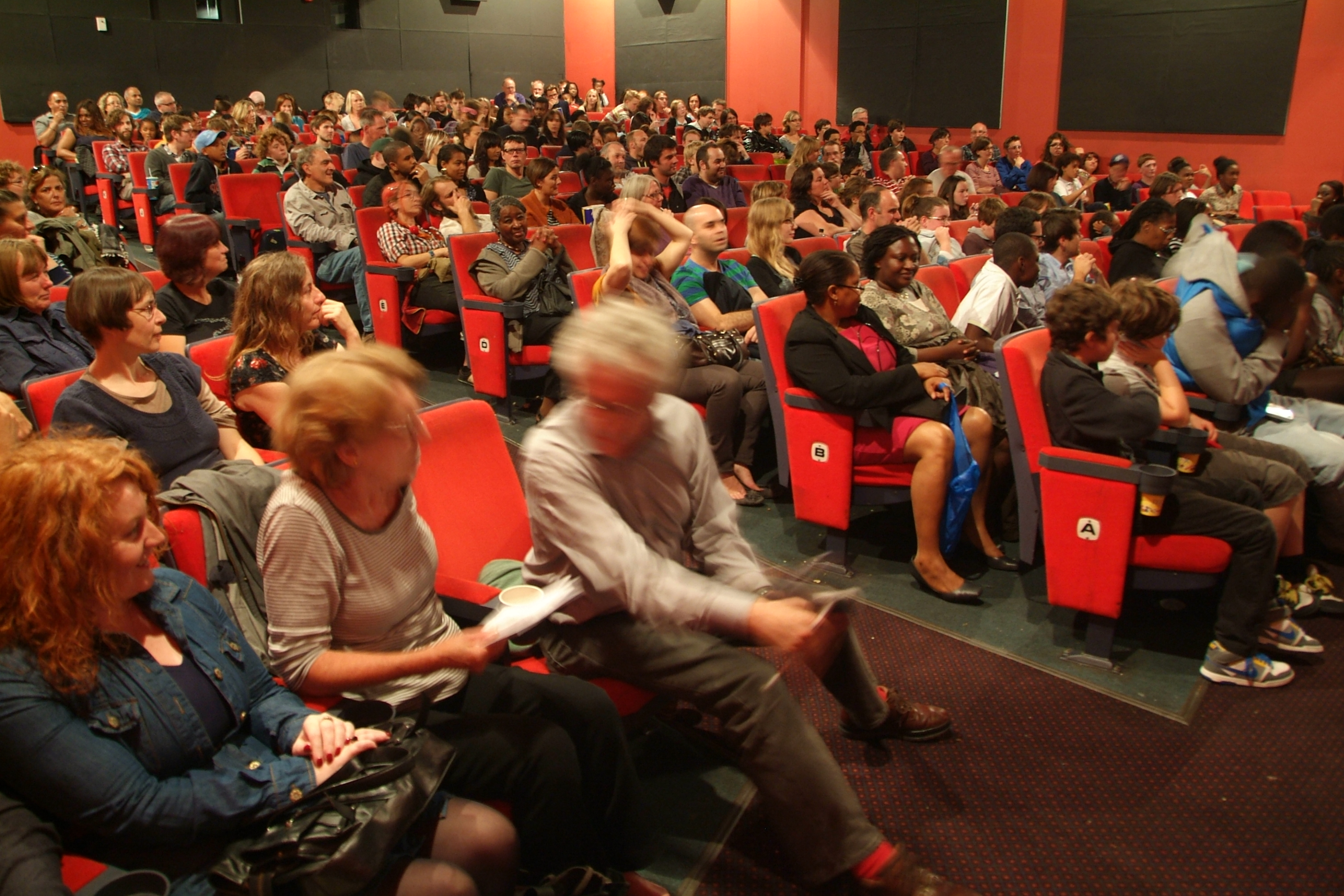 Some festivals have filmmaking workshops or competitions, for examples, or screenings of films made by local people. So events can be about filmmaking too, as well as watching films.
Is there projection equipment?
We have a small pool of projectors, screens and PAs which festivals are welcome to use. We'll train volunteers to use it too. Depending on your funding situation we might ask for a contribution to the cost of repairing, maintaining and improving our gear. But if you don't have the funding you can probably use it for free.
We hope that's helpful and if you'd like to get the next step just get in touch. Wherever you live, we'd love to hear from you.
Other useful resources
See also our resources section of documents and information for volunteers already running festivals or thinking of starting one.