Share Bike powered screenings funded by the National Lottery Community Fund
We're delighted to be able to include two bike-powered film screenings in this year's New Cross & Deptford Free Film Festival thanks to a grant from the National Lottery Community Fund, which will also cover  programme design and printing costs for the year.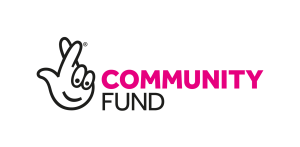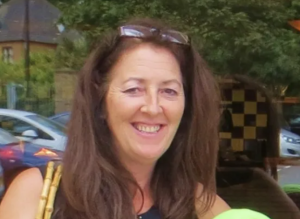 On Saturday 22nd April we'll be showing Home Alone 2 in Lower Pepys Park in memory of Moira Kerrane, who died last year. As well as being an enthusiastic member of the NXDFFF team, Moira was active in the local community on many levels, including as a trustee for the 2000 Community Action Centre, in the Deptford Park Play Club, and many resident associations and other local campaigns.
The following weekend Electric Pedals will be back for our second bike-powered screening – of Back to the Future – will take place in Telegraph Hill Upper Park as the closing event of the festival on Sunday 30th April.
Outdoor screenings are a great way of bringing communities together, and we're delighted to have a third event planned to take part in Eckington Gardens in New Cross, where we will be showing Matilda: The Musical on Saturday 29th April. 
This year's festival will see a total of 20 films being shown at 15 different venues; all showings free and open to everyone! Films range from family favourites and Hollywood blockbusters to music documentaries, art house classics and cheesy movies for your guilty pleasure.
Printed programmes will be available soon from Deptford Lounge and other venues across the area – follow us on Facebook to hear more, or check back on the website soon for more details.
Join us!
We're urgently seeking volunteers to help out with stewarding at our outdoors films, delivering equipment to screenings, collecting donations and distributing leaflets and posters! All our team are volunteers so if you want to meet local film enthusiasts, make new friends in the area and get people excited about the power of film, why not join our team? Email nxdfilmfest@gmail.com to find out more, and get details of our next meeting.