Share Peckham & Nunhead Free Film Festival 2020 Volunteering
It's blog post day today!
We hope you are all keeping safe and well.
Our plans for the 2020 version of the Peckham and Nunhead Free Film Festival are taking shape. Despite the difficult circumstances, our goal remains the same as it has for over a decade – we're determined to make this year just as entertaining and for anyone, whatever form it takes. Keep an eye on our website and social media for updates.
And don't forget you can still view the films and quiz from our Nunhead Cemetery retrospective weekend on our Facebook page.
This week we will be taking you behind the scenes…
Volunteer Week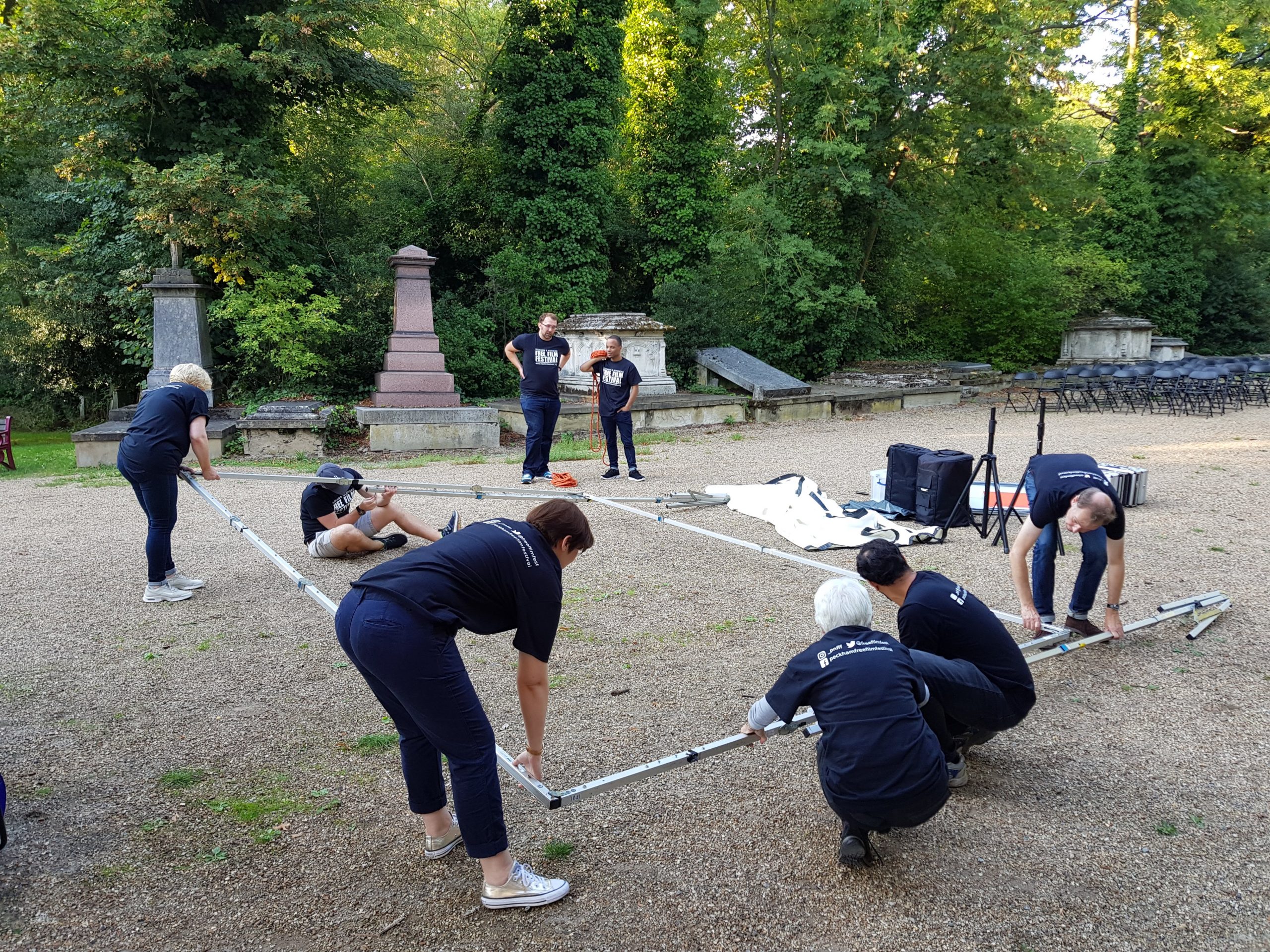 All of the Free Film Festivals aim to promote skills development by supporting workshops and filmmaking events. Since the start they've been completely run volunteers, and this year is no different. We're offering  volunteer opportunities so people can gain new skills and interests.
This week – from 1st June – is National Volunteers week, of which you can find out more here.  We  thought it would be good to hear from some of the Peckham & Nunhead volunteers who have done so much in their own time to make events happen and bring the filmgoing experience to the local community. And our community needs such positivity now more than ever!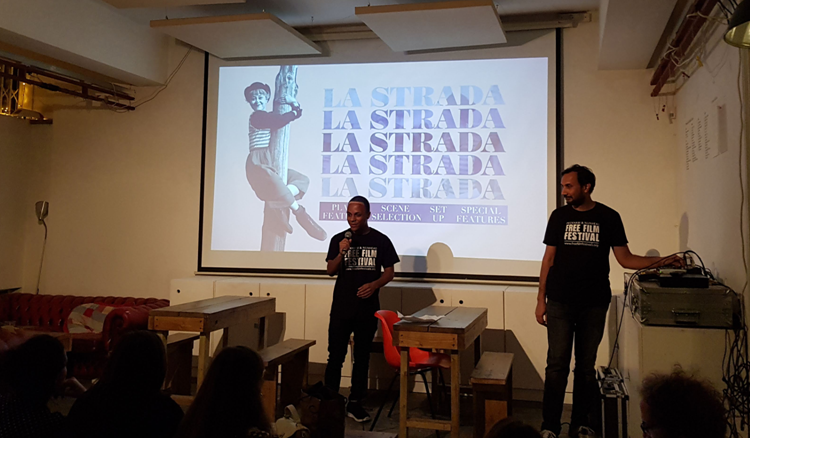 Every day across the week you can get to know our Free Film Festival volunteers better. We'll be publishing a short interview with each of them on our website and across our social media channels.
We're always looking for new volunteers of all ages, and the activities are as much about community as film. Each of our volunteers bring their own skills and experiences to organising each festival. Don't worry if you have never done anything like this before, most of our volunteers were exactly the same!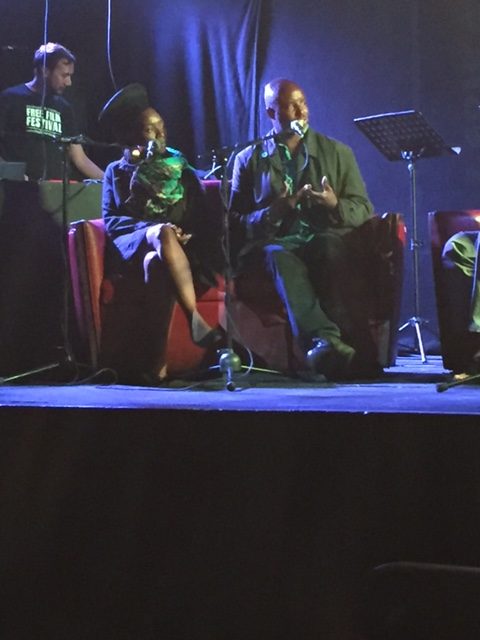 Should you like what you hear contact us on our email PNFFFestival@gmail.com or through our Facebook, Twitter or Instagram (details below). There's still plenty of time to get involved this year.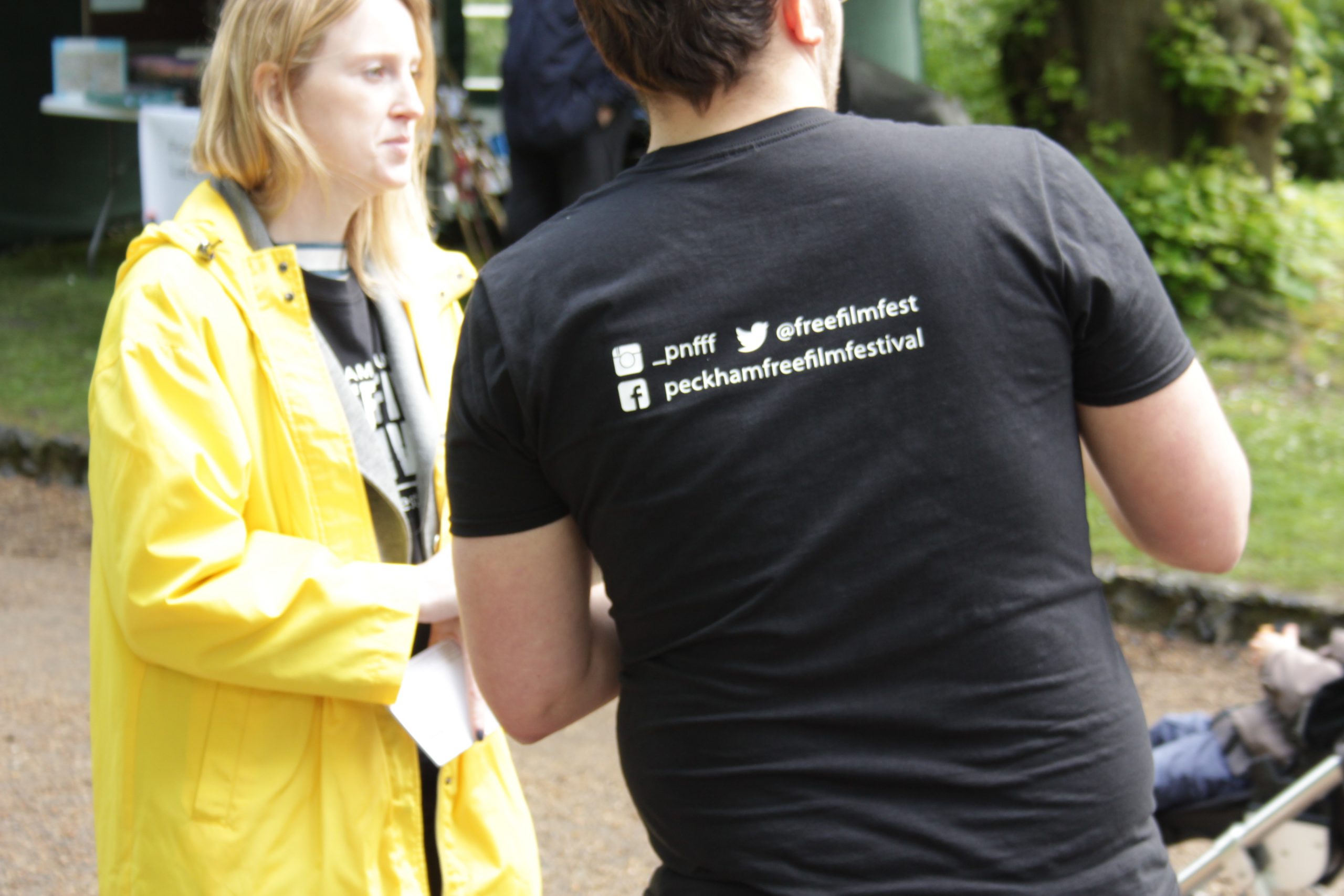 Follow us on Twitter @freefilmfest and Instagram @_pnfff and Facebook
#PNFFF #PeckhamNunheadFreeFilmFestival #Peckham #Nunhead #Community #FreeEvent #London #Freelondon #TimeoutLondon #SElondon #SE15 #FilmFest #MovieBuff #Latestnews #FilmFestNews #FindOutMore #volunteering #volunteers #pnfff #pnfff2020