Share Peckham and Nunhead Free Film Festival 2020
It's blog post day today!
We hope you are all keeping safe and well.
As we are all working very differently due to the current situation, we have decided to make some changes to the 2020 version of the Peckham and Nunhead Free Film Festival which we will be revealing more about in the coming weeks. Our goal is to make this year just as entertaining and anyone can join us.
Nunhead Cemetery Open Day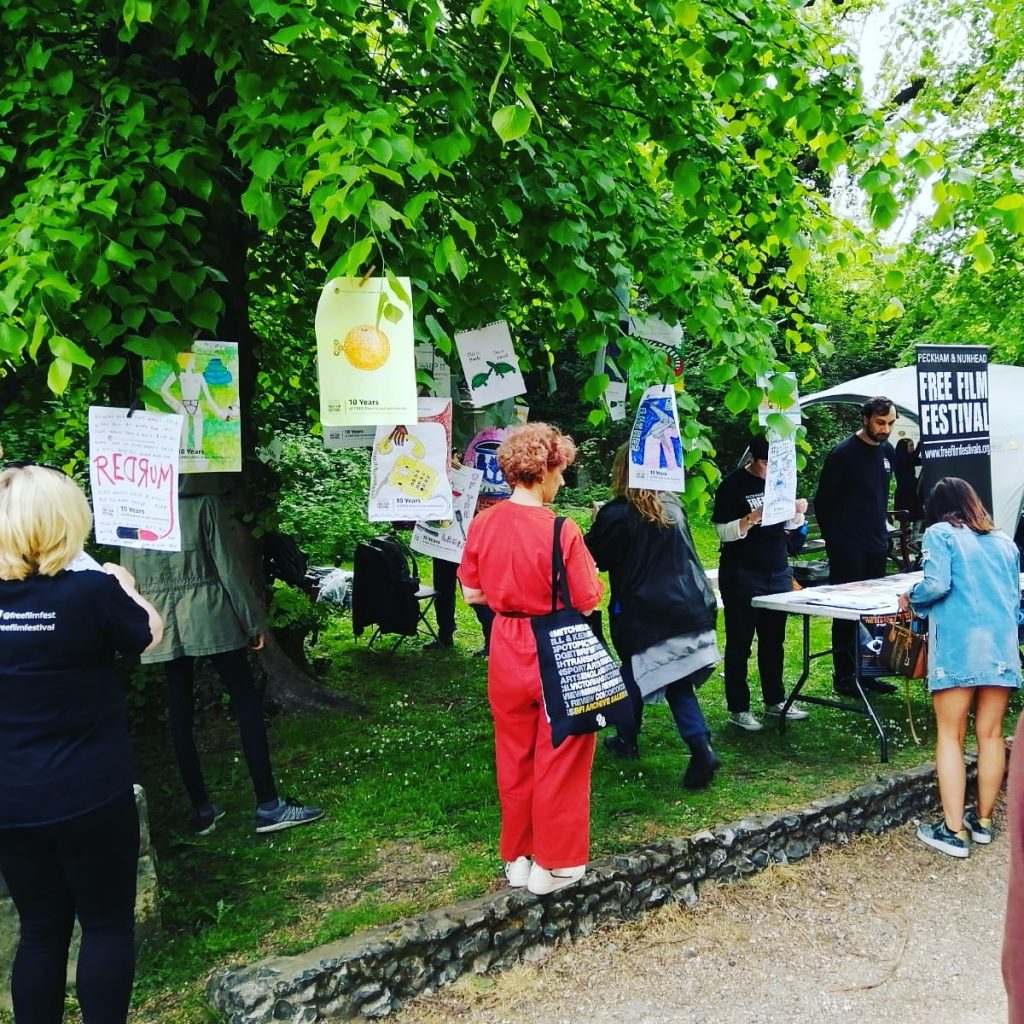 Each spring we are usually at the Nunhead Cemetery Open Day to speak to you the public about what films you would like to see, share ideas for our programme and speak to people who want to get involved.
Understandably this year's open day has been cancelled, but we have decided to mark it with some online activities on Saturday 16th May. Keep an eye on our social media channels and website for further details.
Saturday 16th May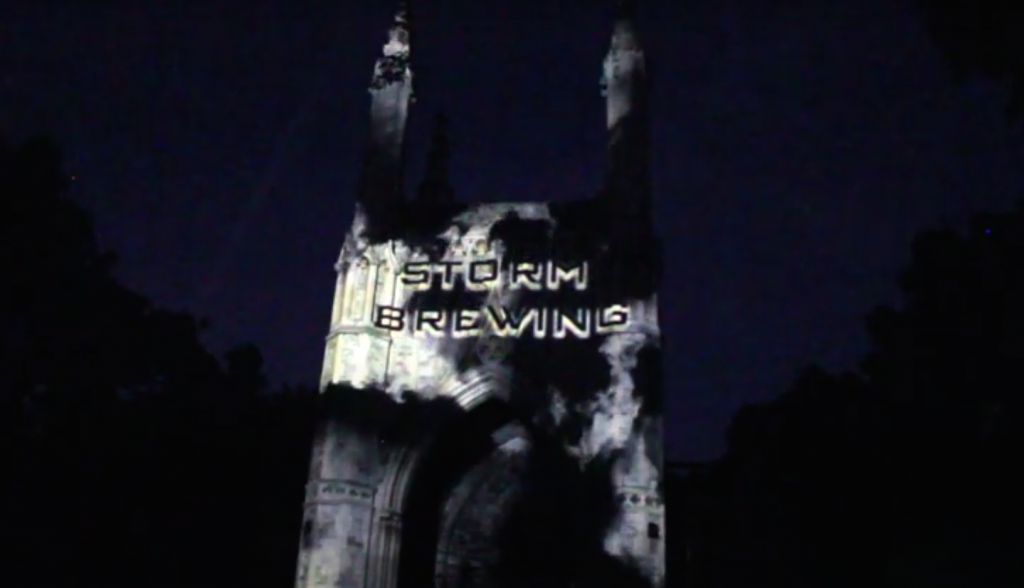 STORM BREWING at 6pm
We will be posting on Twitter and Facebook STORM BREWING (2016) at 6pm on Saturday 16 May, the moving image based performance of sound, projected light, digital animations and 3D mapping. This was newly created digital artwork for the festival, which was projected onto the Victorian Chapel in Nunhead Cemetery as part of the 2016 Festival. This was a PNFFF collaboration with Jim Hobbs, Manos Kanellos and students from University of Greenwich's Creative Professions & Digital Arts.
Quiz Night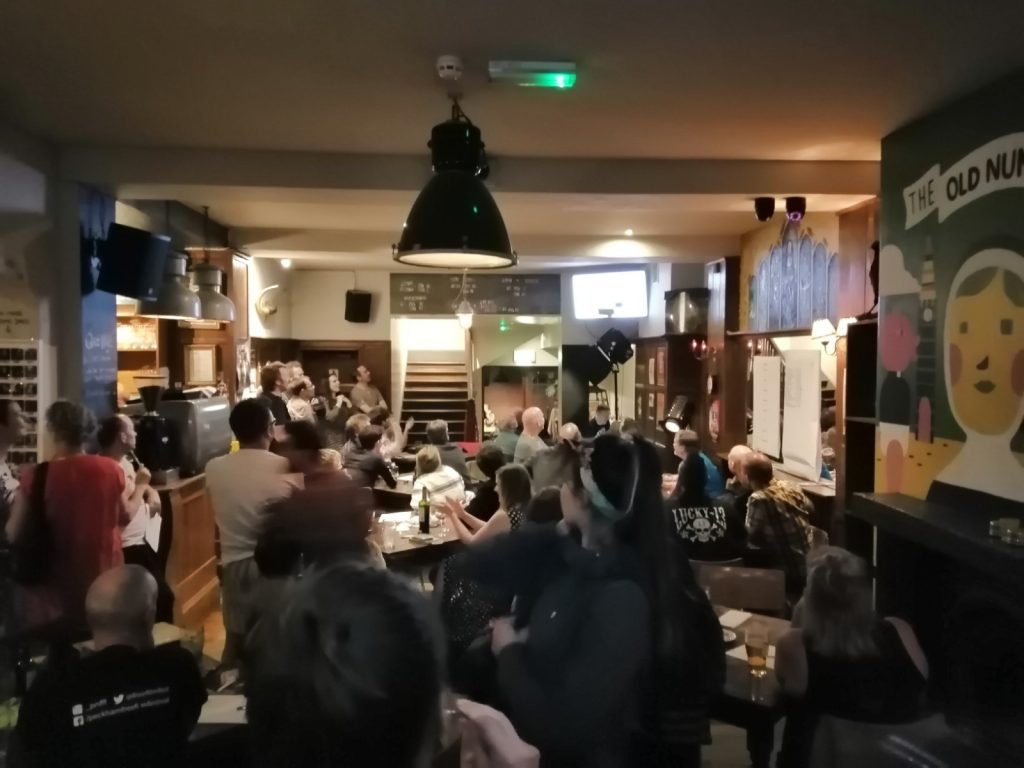 In the evening we will be having a live online film quiz. If you have been to our previous ones before at The Old Nuns Head, then you will know what to expect so get researching on your film knowledge! Assemble your teams together or you can play solo and see you on our Facebook page at 8pm on 16th May!
PNFFF Events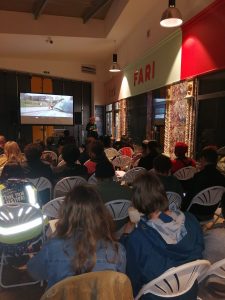 As we are in the planning stages for the festival format, please keep checking our online platforms.
Don't forget: We are a community-led free film festival. Bringing people together to enjoy free cinema and celebrate their local neighbourhood.
Head to our website to find out more about all the free film festival events.
www.freefilmfestivals.org
Follow us on Twitter @freefilmfest and Instagram @_pnfff and Facebook
#PNFFF #PeckhamNunheadFreeFilmFestival #Peckham #Nunhead #Community #FreeEvent #London #Freelondon #TimeoutLondon #SElondon #SE15 #FilmFest #MovieBuff #Latestnews #FilmFestNews #FindOutMore #pnfff #pnfff2020