Share Salvation Army College becomes a cinema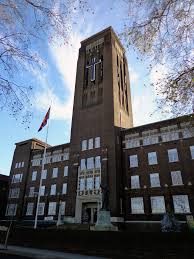 I've been to five events in the 2015 Camberwell Free Film Festival – watching terrific films in a pub, football club, community hall, church crypt, and today at the Salvation Army training centre, William Booth College.
In all, the 2015 Camberwell Free Film Festival (which finishes on Sunday 29 March) will show films in 16 different venues.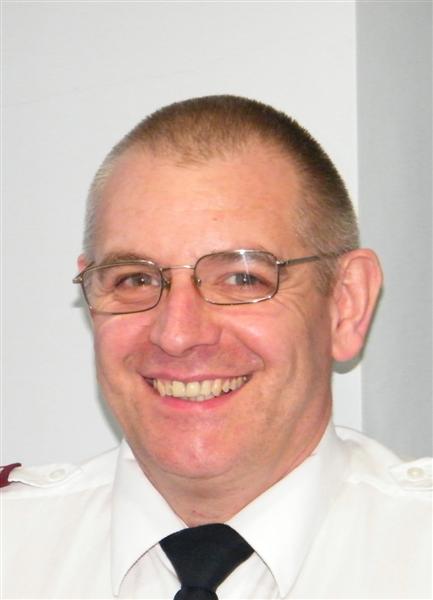 I asked, Mark Rose, the College's Business Services Director, why the William Booth College decided to host as event. Here's what he told me.
Designed by Sir Giles Gilbert Scott, architect of the Tate Modern and Battersea Power station, the college hosted two events during the final weekend of the festival (see pic below).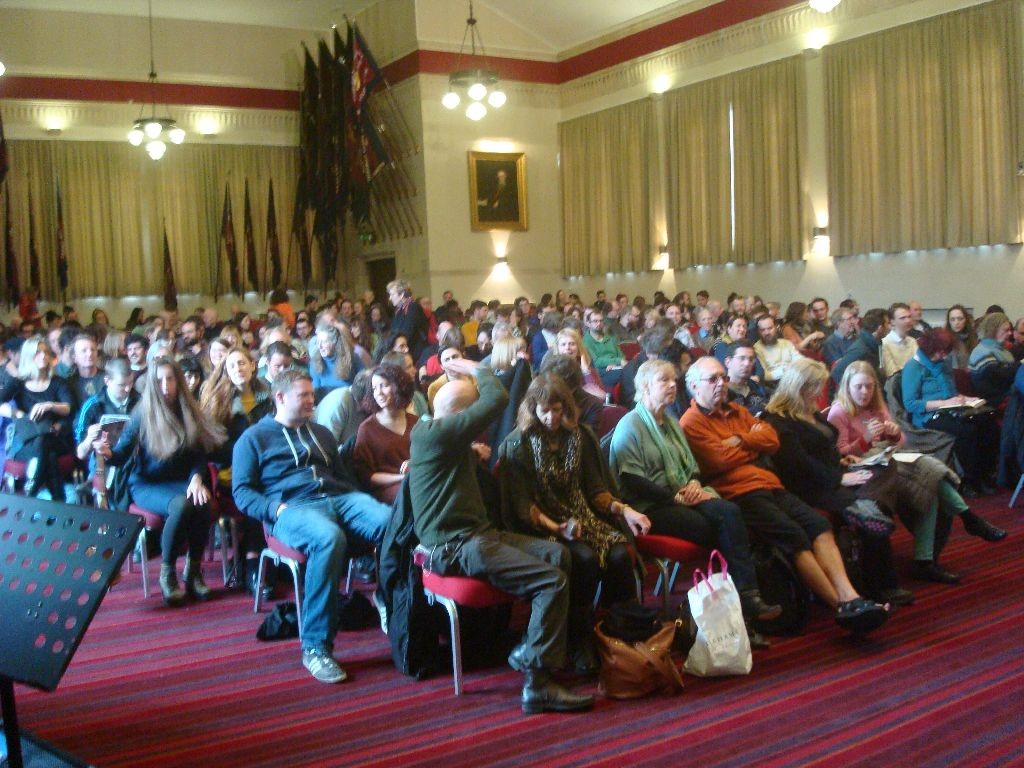 All venues used in our festivals give their spaces for free, which is amazing. We couldn't do our screenings without them. Find out more about the venues we use.
Neil Johns, Co-Founder, Free Film Festivals