Share Camberwell Free Film Festival 2015 opening night
This pic is from the opening night of the 2015 Camberwell Free Film Festival – a packed screening of The Punk Singer – about the singer and activist Kathleen Hanna – at the Joiners Arms.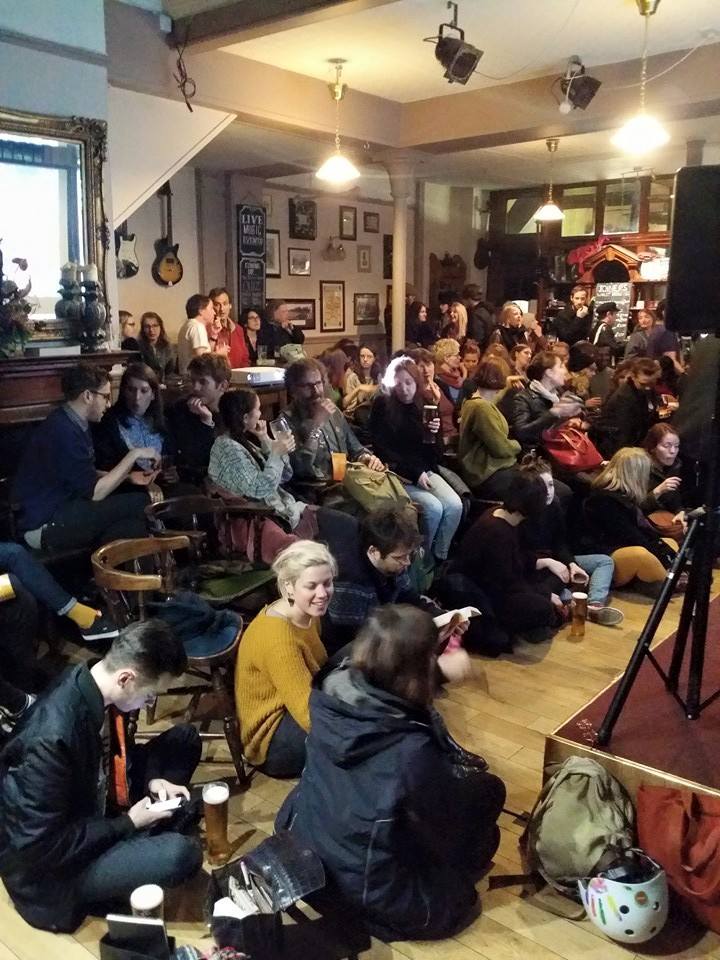 And here's the pre-film intro from festival co-ordinator, Victor Ferreiro, who started the festival in 2013.
Ident courtesy of Jiggy Creationz , logo design by Junction 44.