Share Women in Film Screening – Wednesday 18 March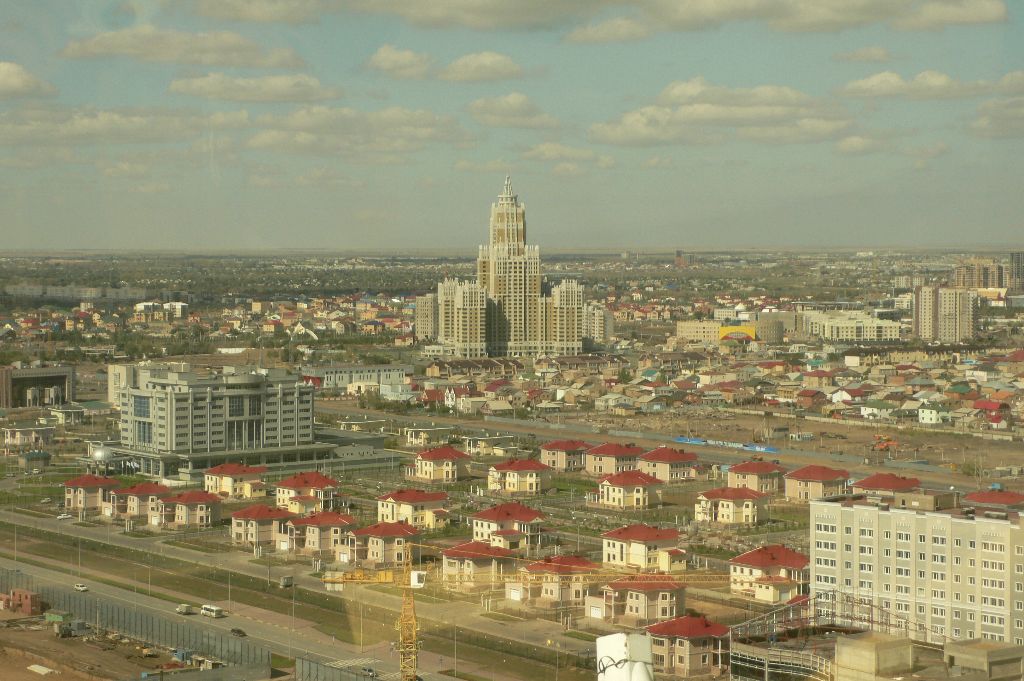 This month we will present:
'What happened next?'
A programme of three short films and a Q&A with artist Ruth Maclennan, in which the city is a site of disorientation, inner conflict, and power struggles.
Wednesday 18 March at 8pm 
Upstairs at The Old Nunhead's Head Pub,
15 Nunhead Green, London SE15 3QQ
Ruth Maclennan's films are distributed by LUX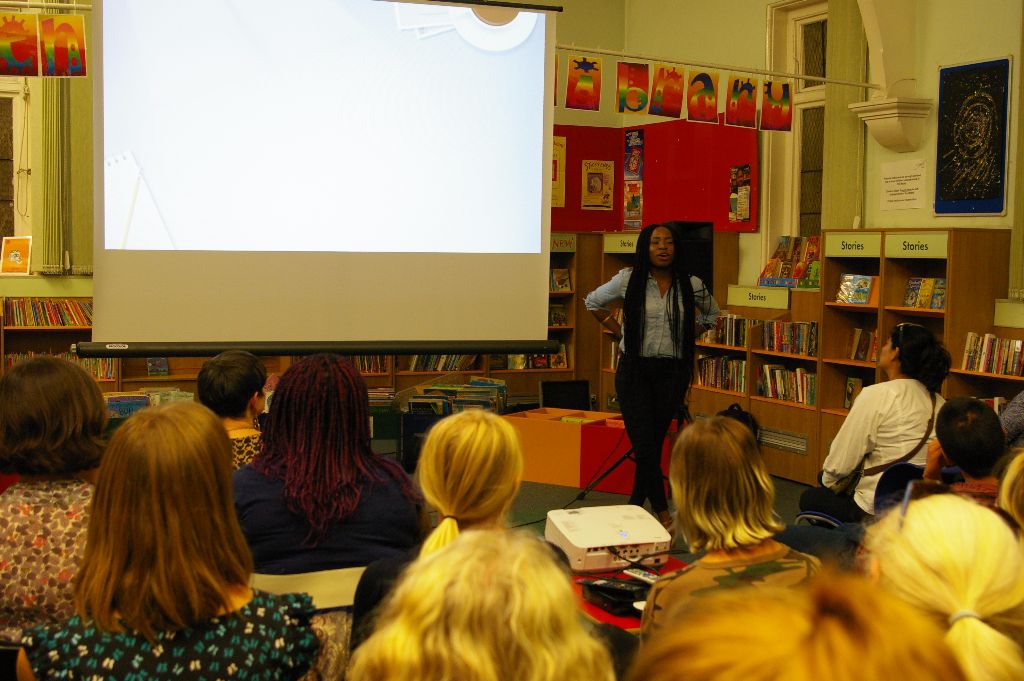 Women in Film are a small informal group who meet to discuss and watch films, as well host events/talks during the Peckham and Nunhead Free Film Festival. Our main aim is to promote the diverse work women contribute within film.