Share

Friday 31st March 2017
Northern Soul – FULLY BOOKED!
Tickets are required for this event - see below
8:00PM (Doors open 7.30pm)
INDOOR:
The Book & Record Bar
One of the acclaimed British hits of 2015, Elaine Constantine's Northern Soul is the story of a youth culture which changed a generation.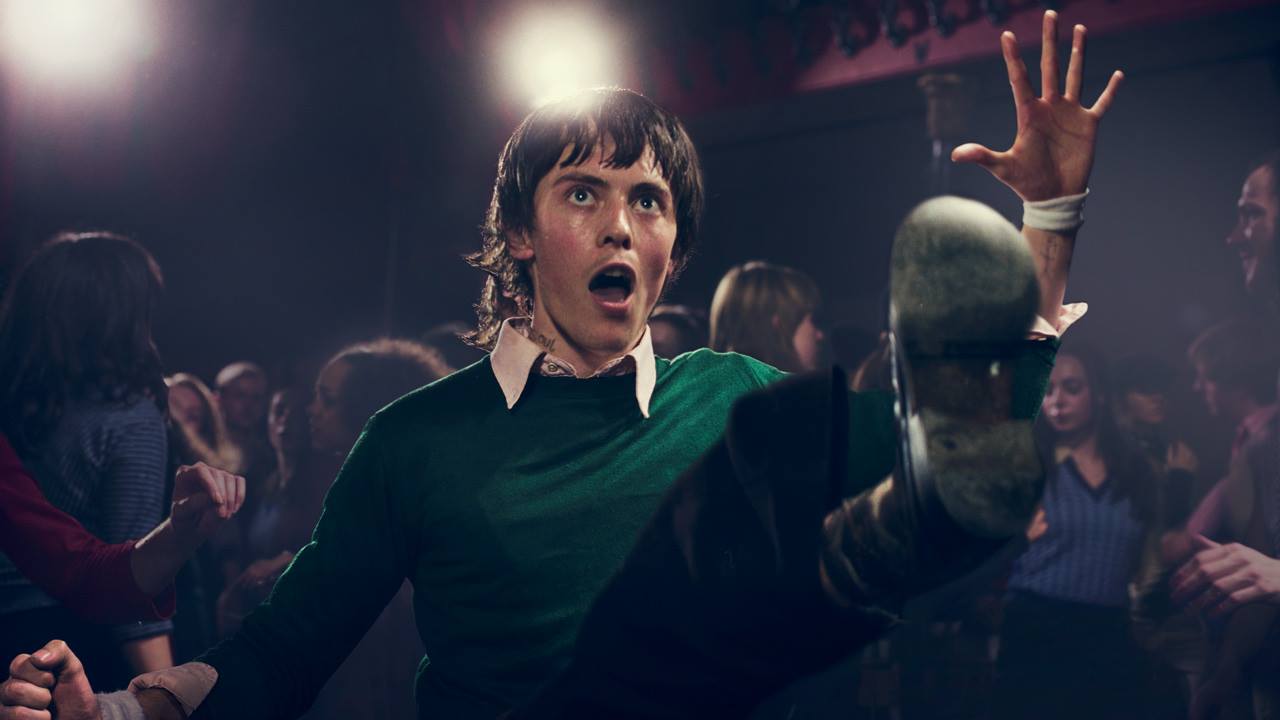 Set in 1974 it is an authentic and uplifting tale of two friends whose horizons are opened up by the discovery of black American soul music.
The music was Motown, the passion is British.
This screening will be held at The Book & Record Bar (+DJ set afterwards) @ 8pm.
This venue is a little smaller than others in the festival and so we're offering priority access to people who email us in advance. E-mail westnorwoodfff@gmail.com to register your interest. We will still be offering access on the door (subject to numbers on the day), but just letting those who register in advance first.
This venue is now fully booked – so unlikely there will be spots available for the screening, but feel free to come down to Book and Record Bar for a dance at 10.15pm..