Share

Tuesday 28th March 2017
Memento – FULLY BOOKED!
Tickets are required for this event - see below
7:45PM
Don't miss the chance to catch Christopher Nolan's distorted masterpiece MEMENTO at ClockWorks, a quirky museum which houses clocks from across the centuries; the perfect setting for this complex thriller about time, memory and identity…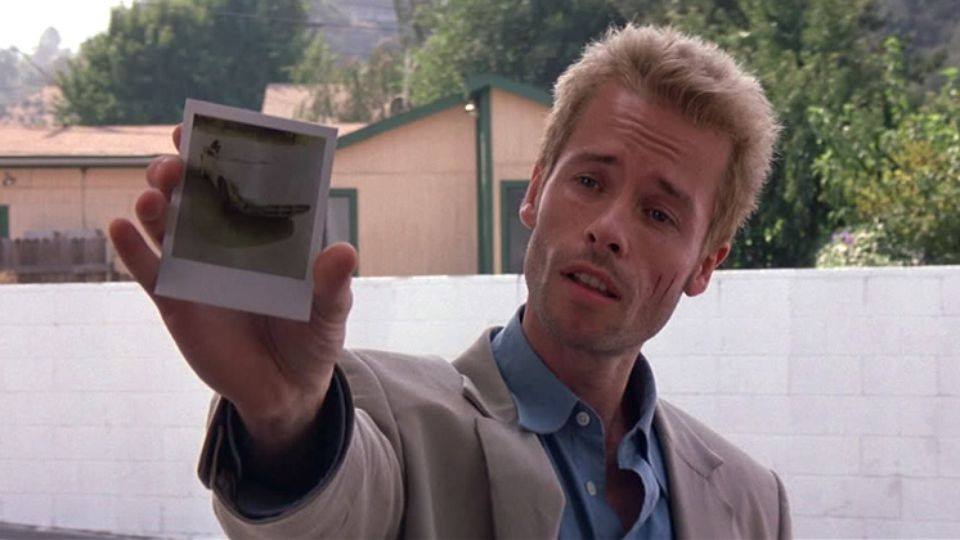 Guy Pearce plays Leonard Shelby, a man whose short term memory loss means that he wakes up every morning with no knowledge of where he is or why he's there. Leonard is obsessed with catching the man who wounded him, caused his condition and raped and murdered his wife.A tale told from Leonard's distorted perspective, Memento is famous for it's reverse storytelling and was Academy Award nominated back in 2002 (screenplay and editing). Nolan's masterwork had a huge impact on the landscape of mainstream cinema and spawned a host of pale imitations, but accept no substitutes and come along to experience the original in this uniquely appropriate venue.*****************************************************************************
This screening is now fully booked – please contact westnorwoodfff@gmail.com to have your name added to the reserve list. 
IMDB Link: http://www.imdb.com/title/tt0209144/
Clockworks Website: http://theclockworks.org/museum