Share

Monday 27th March 2017
The Goonies – FULLY BOOKED!
Tickets are required for this event - see below
8:00PM (Doors open 7pm)
INDOOR:
Knowles of Norwood
Booby traps, pirate ships, the truffle shuffle, Cyndi Lauper on MTV… it can only be The Goonies!
This cult favourite will be shown at Knowles of Norwood @ 8pm on Monday 27th March.
Please note: we are now fully booked for this screening, additional seating areas may still be available in Knowles, but not with restricted views – please contact Knowles for the latest info.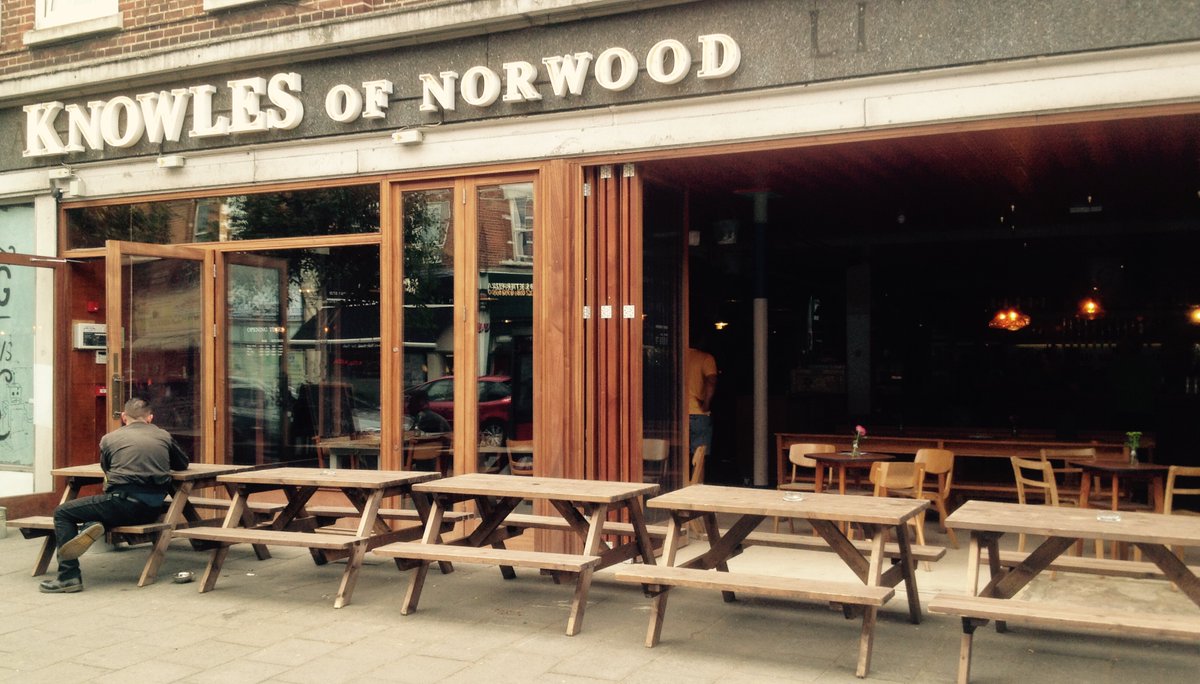 Come join Mikey, Chunk, Data and the gang as they chase One-Eyed Willy's treasure, avoiding the evil Fratellis and some perilous near-misses to save the Goon Docks!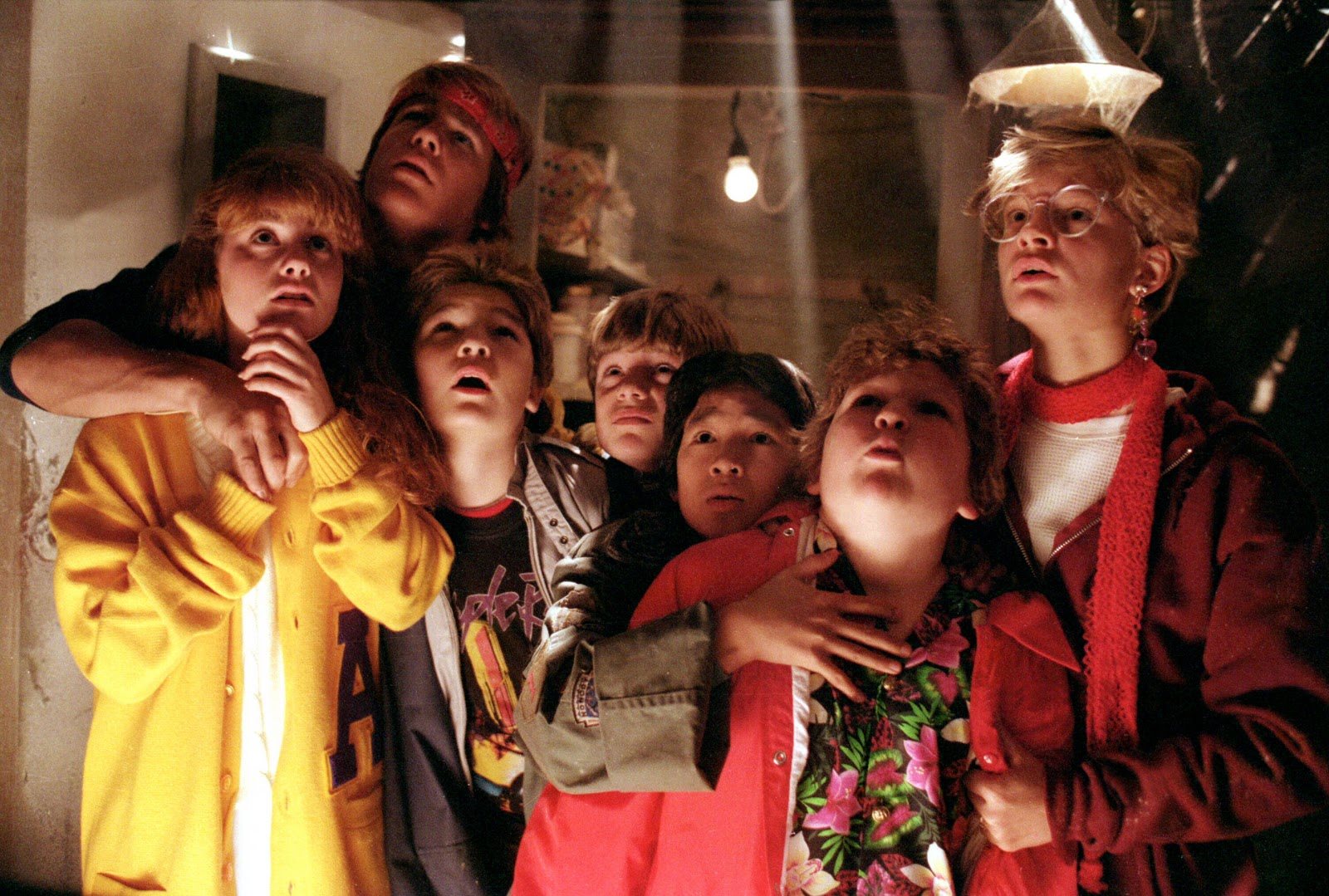 Starring: Sean Astin, Josh Brolin, Corey Feldman