Share

Wednesday 29th March 2017
Babette's Feast – FULLY BOOKED!
Tickets are required for this event - see below
8:30PM (Doors open 8pm)
Winner of the Academy Award for Best Foreign Language film in 1987 and consistently voted as 1 of the greatest films ever made, Gabriel Axel's Babette's Feast follows the story of Babette, a beautiful and mysterious French refugee after she arrives in a remote Danish town.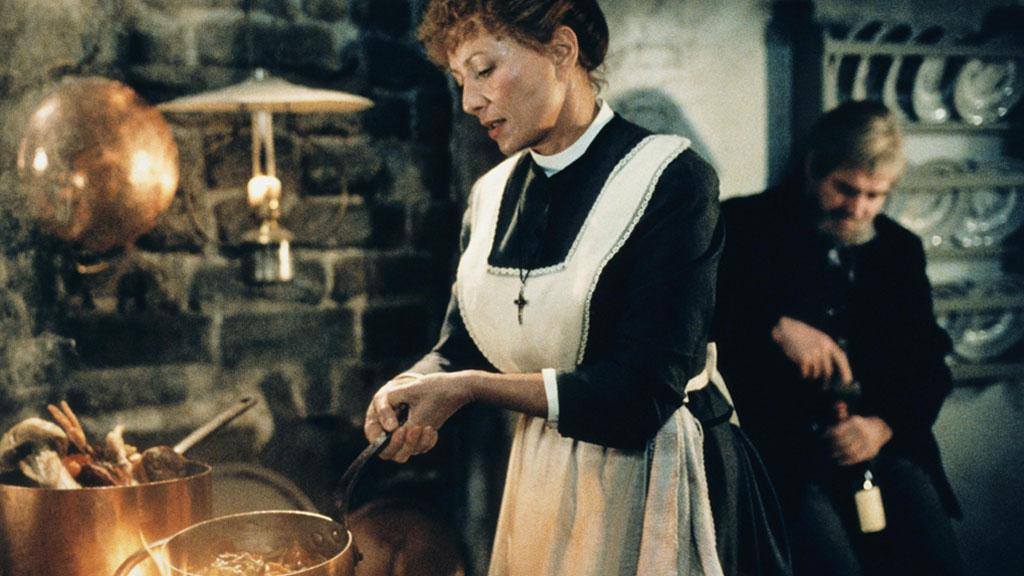 The tight-knit, puritanical community begrudgingly let her in, but when the town patriarch passes away, Babette insists on preparing a feast in his honour.
A magical world of sensory revelations is thrown open to the villagers, changing their lives forever…
Stars: Stephane Audran, Bodil Kjer, Birgitte Federspiel
UPDATE *** This screening is now fully booked – see our other event pages for our remaining available screenings.

Doors will open at

8pm

for snacks and drinks  which will be available at the bar before the film only (the film starts at 

8.30pm)

.