Share

Monday 22nd April 2019
Wild Tales
Free
(No ticket required - First come first served)
7:30PM (Doors open 7:00pm)
INDOOR:
The Rosendale Pub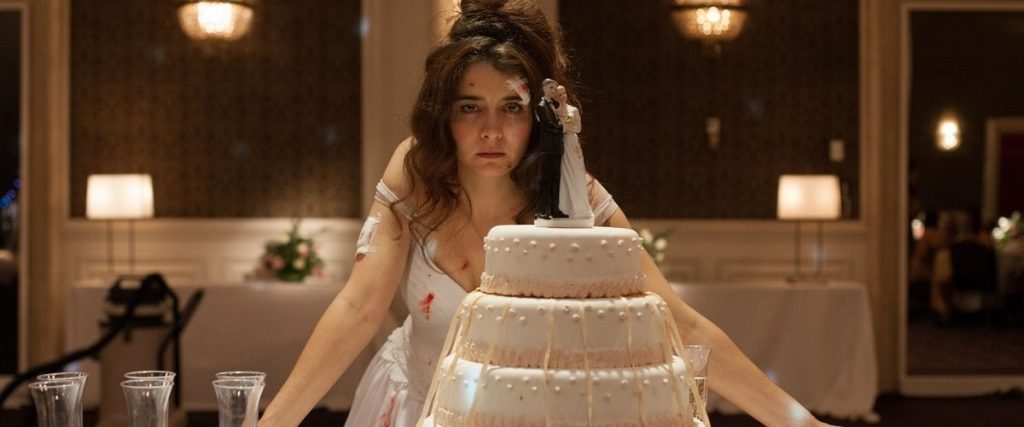 By turns shocking, hilarious, violent and preposterous, the Oscar-nominated Wild Tales is one hell of a thrill ride.
If you have ever been frustrated by bureaucracy, aggravated by bad drivers or wished you could take revenge on those that have wronged you, Damián Szifron's dazzling film is for you.
Across six stories of apocalyptic revenge, Wild Tales depicts how modern life and human relationships can drive us mad, behave out of character or seek retribution.
Doors – 7.00pm
Film starts – 7.30pm
Please note: This is a non-ticketed event, so entry will be on a 'first come, first served' basis.