Share

Monday 16th September 2019
Widows (15)
Free
(No ticket required - First come first served)
8:00PM (Doors open 7.30pm)
INDOOR:
Horse & Groom Pub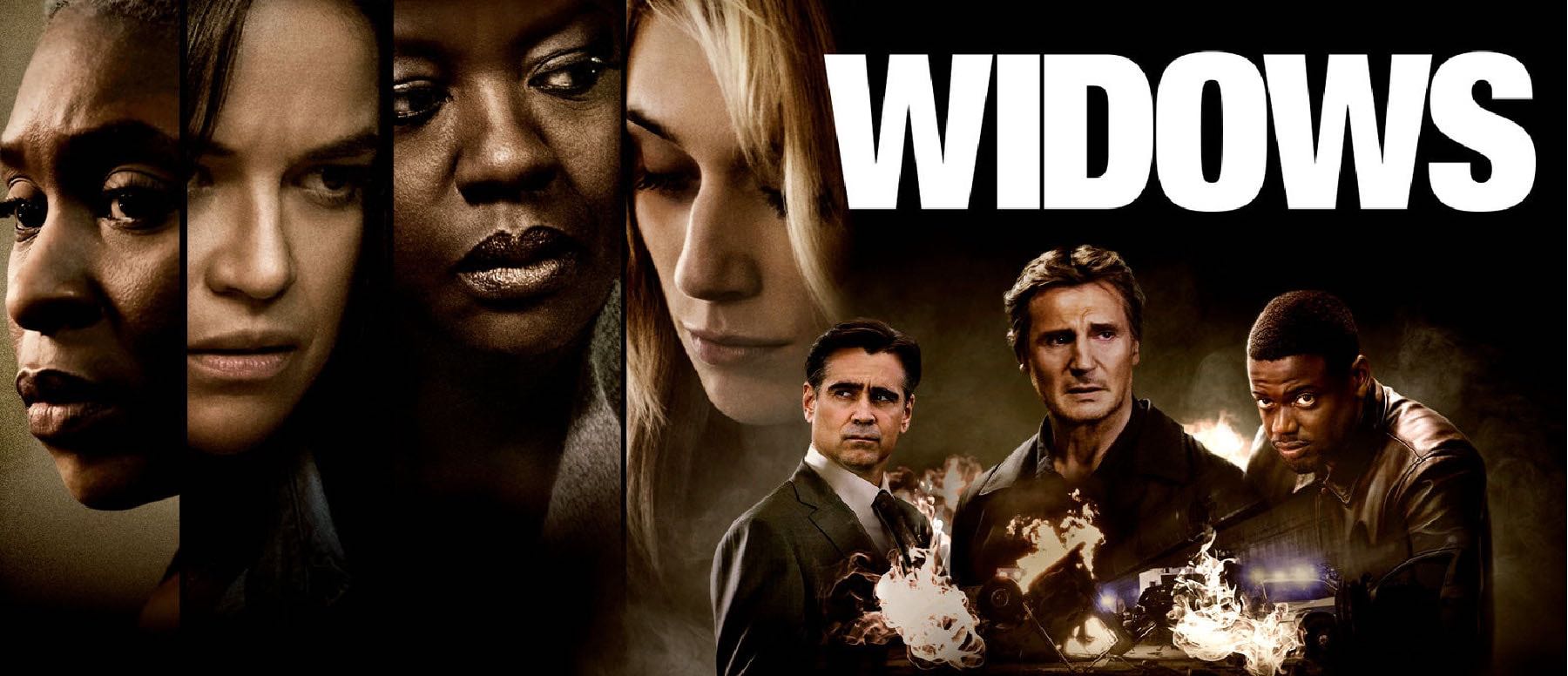 Widows is a blistering, modern-day thriller set against the backdrop of crime, passion and corruption.
McQueen's latest thriller tells the story of four women with nothing in common except a debt left behind by their dead husbands' criminal activities.
Set in contemporary Chicago, amid a time of turmoil, tensions build when Veronica (Oscar® winner Viola Davis), Alice (Elizabeth Debicki), Linda (Michelle Rodriguez) and Belle (Cynthia Erivo) take their fate into their own hands and conspire to forge a future on their own terms.
Upstairs in The Horse & Groom