Share

Thursday 25th April 2019
When Harry Met Sally
Free
(No ticket required - First come first served)
8:00PM (Doors open 7:30pm)
OUTDOOR:
The Great North Wood
Bring something to sit on and whatever you need to stay warm and dry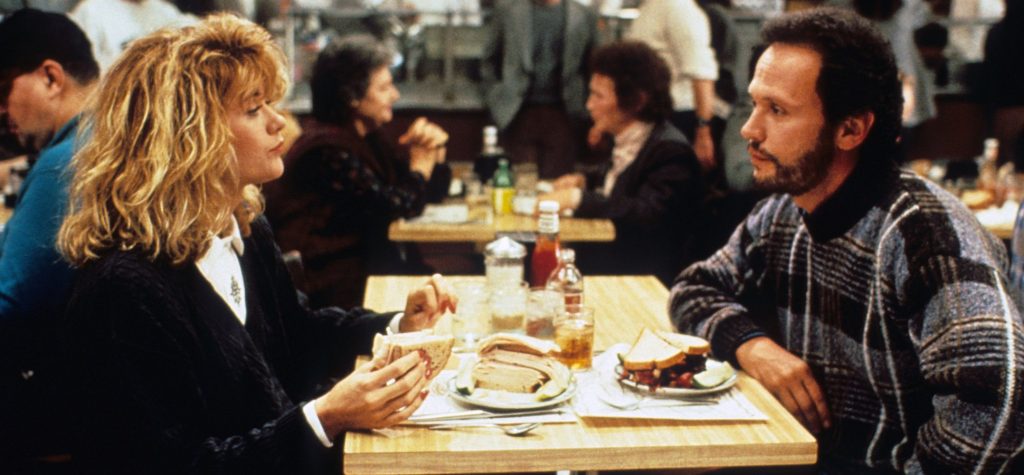 Harry and Sally have known each other for years, and are very good friends, but they fear sex would ruin the friendship.
A landmark romantic comedy written by Nora Ephron (Sleepless in Seattle, You've Got Mail) and directed by Rob Reiner (Stand By Me, The Princess Bride), When Harry Met Sally… is still an absolute joy.
"A ravishing, romantic lark brimming over with style, intelligence and flashing wit." – Rolling Stone
Doors – 7.30pm
Film starts – 8pm
Please note: This is a non-ticketed event, so entry will be on a 'first come, first served' basis.