Share

Sunday 16th September 2018
Whatever Happened To Baby Jane + Talk
Free
(No ticket required - First come first served)
2:00PM (Doors open 1.30pm)
INDOOR:
Horse & Groom Pub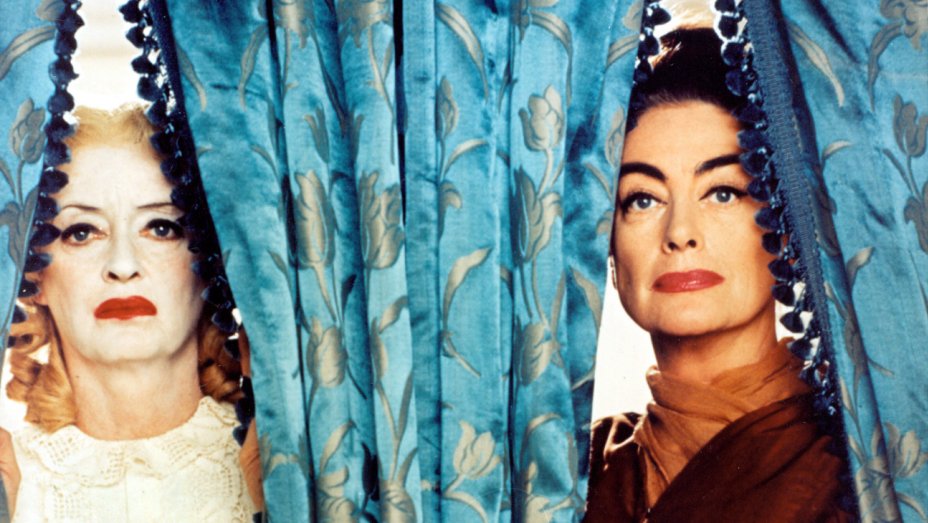 Prepare to air your inner bitch with this legendary Hollywood onscreen partnership that inspired the recent series FEUD.
Whatever Happened to Baby Jane? pits Bette Davis's fading 1920s child star – the eponymous Baby – against Joan Crawford's equally fading 1930s matinee star, Blanche Hudson. With Blanche confined to a wheelchair following a mysterious accident, she's at the mercy of Baby Jane, and onscreen nastiness reaches unequalled heights in this vicious, campy classic.
Pre film introduction on Queer Representation and Ageing by artist Conol McStavick.