Share

Tuesday 04th February 2020
WELCOME & PLANNING MEETING: Peckham& Nunhead Free Film Festival 2020
Free
(No ticket required - First come first served)
7:30PM
INDOOR:
Pempeople, 91 Peckham High St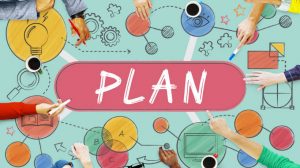 After an awesome #PNFFF in 2019 celebrating our TENTH YEAR of FREE FILM in the local community, it's that time of year when we start planning for the next Peckham & Nunhead Free Film Festival, taking place in September 2020.
Are you interested in having a chat and finding out what #PNFFF is all about?
Every year, we have new volunteers as well as our regular volunteers – our first meeting will be a welcome and planning meeting, taking place at Pempeople's POP up shop, 91 Peckham High St, SE15 5RS, from 7.30pm.
Come along to see if you would like to get involved in our community festival. ALL WELCOME!