Share

Saturday 23rd September 2017
Times Square – Rebel Dykes Walk, Film and DJ event
Free
(No ticket required - First come first served)
9:00PM (Doors open 7pm)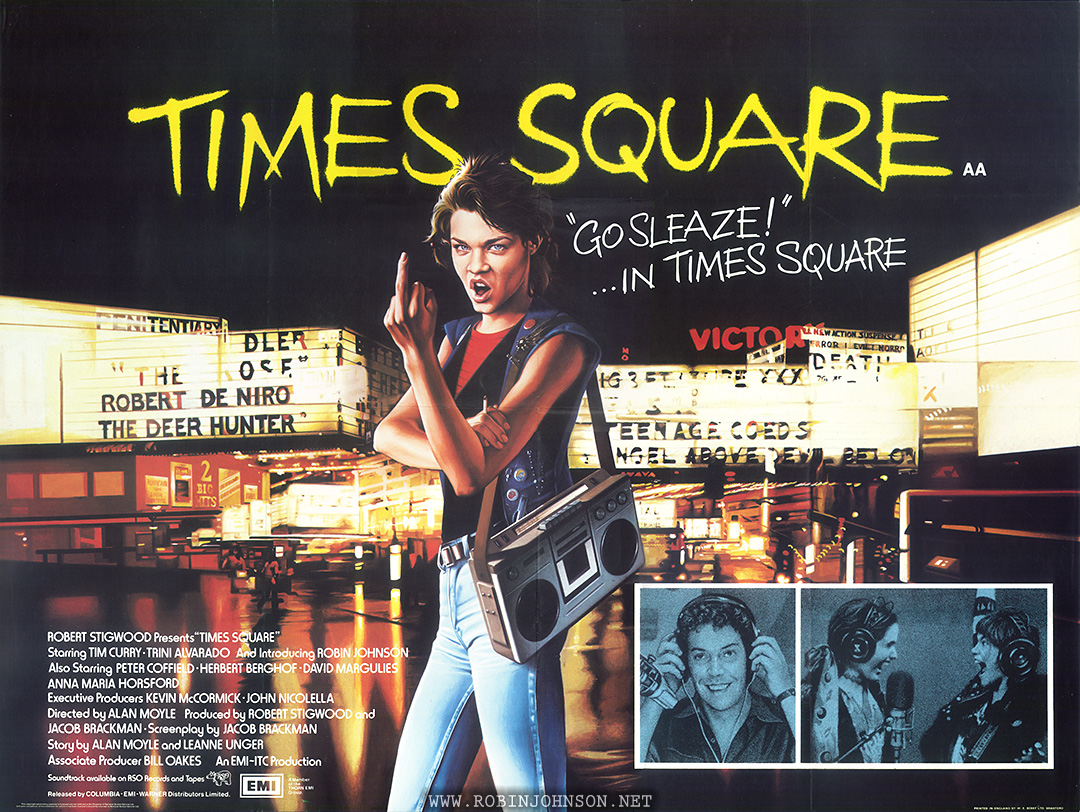 Pammy and Nicky have had it with being looked after…..the Sleaze Sisters have come to save us!!!
We're bringing cult classic Times Square to The Rebel Inn in collaboration with REBEL DYKES a work in progress documentary about a bunch of kick ass post punk dykes in London in the 1980s.
Before riot grrl, REBEL DYKES changed the world!
The collective will be raising funds for the film by leading a walking tour of the Brixton  squats bringing  queer history alive on the streets of London, they would love Queers and Rebels who have memories of the squats of Brixton to come along to.
Tickets need to be bought in advance for the walk.
The film in the evening is free with introduction talk from the film makers and with Dj's after. The film will start at 9pm.
One of the first movies ever to feature punk and New Wave music, "Times Square" captures the essence of post-70s New York decay, immortalizing the famous porn district that has since been transformed into a characterless mega-mall — and for those assets alone, despite its flaws, it is worth checking out.
Featuring music of Suzi Quatro, The Pretenders, Roxy Music, Gary Numan, Talking Heads, Joe Jackson, XTC, The Ramones, Lou Reed, The Cure, Patti Smith Group, and David Johansen. From the director of Pump Up the Volume and Empire Records.
1980s dress up encouraged and rewarded.