Share

Wednesday 21st March 2018
The Woman in Black
Free
(No ticket required - First come first served)
8:00PM (Doors open 7pm)
INDOOR:
JazzLive at the Crypt – Camberwell
The film has been described by Reece Shearsmith (League of Gentleman)
as "The most terrifying programme I've ever seen".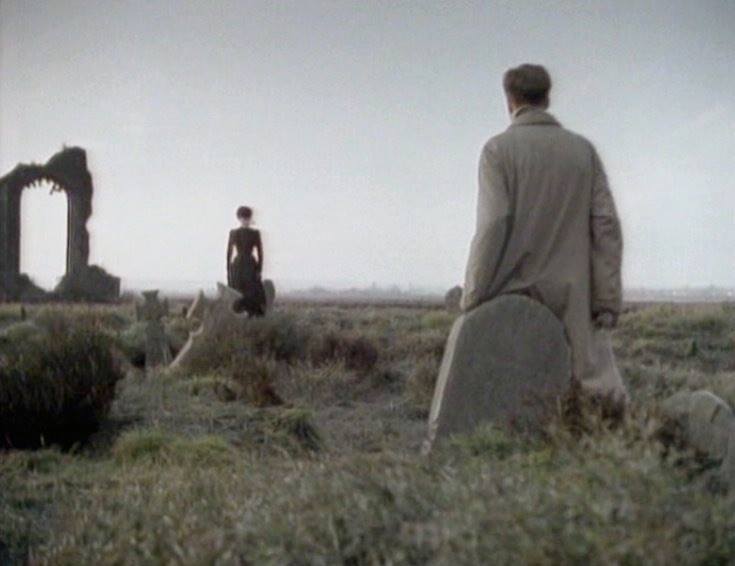 When a friendless old widow dies in the seaside town of Crythin Gifford, a young solicitor is sent by his firm to settle the estate. The lawyer finds the townspeople reluctant to talk about or go near the woman's dreary home and no one will explain or even acknowledge the menacing woman in black he keeps seeing.
Ignoring the townspeoples cryptic warnings, he goes to the house where he discovers its horrible history and becomes ensnared in its even more horrible legacy.
The film is often held up as one of the most powerful and atmospherically spooky screen adaptations of a ghost story ever made. Without giving away anything away, there are some shocking moments in this adaptation which will linger in the memory of anyone who sees it.
Movie Fact: This Central Television production of The Woman In Black, adapted for TV by Nigel Neale from Susan Hill's classic horror novella was broadcast on Christmas Eve in 1989 and repeated only once in 1994.