Share

Sunday 01st May 2022
The Sparks Brothers
Tickets are required for this event - see below
8:00PM (Doors open 7.30pm)
INDOOR:
Gentleman Jack's Queer Social Club
We Do Good Disco invite you to watch The Sparks Brothers documentary about the quirky, inspirational duo The Sparks. Director (and Sparks fan) Edgar Wright is just the right person to tell this story.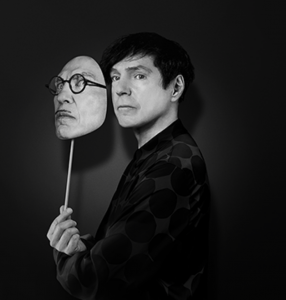 The film is a musical journey through five weird and wonderful decades, and more Sparks albums than you might guess, and includes interviews with countless celebrities from Flea to Giorgio Moroder. "How did you first meet?" "We are brothers."
Tickets are free but booking is essential for the intimate space at this new LGBTQ+ cultural centre in Deptford, Gentleman Jack's Queer Social Club.
Join us from 7.30pm for a drink and some 80's tunes in the bar.  
Click here to book http://bit.ly/3KqAM8t