Share

Friday 24th September 2021
The Return of the Living Dead + Graham Humphreys Q&A
Free
(No ticket required - First come first served)
8:00PM (Doors open 7.30pm)
INDOOR:
The Woodfield Project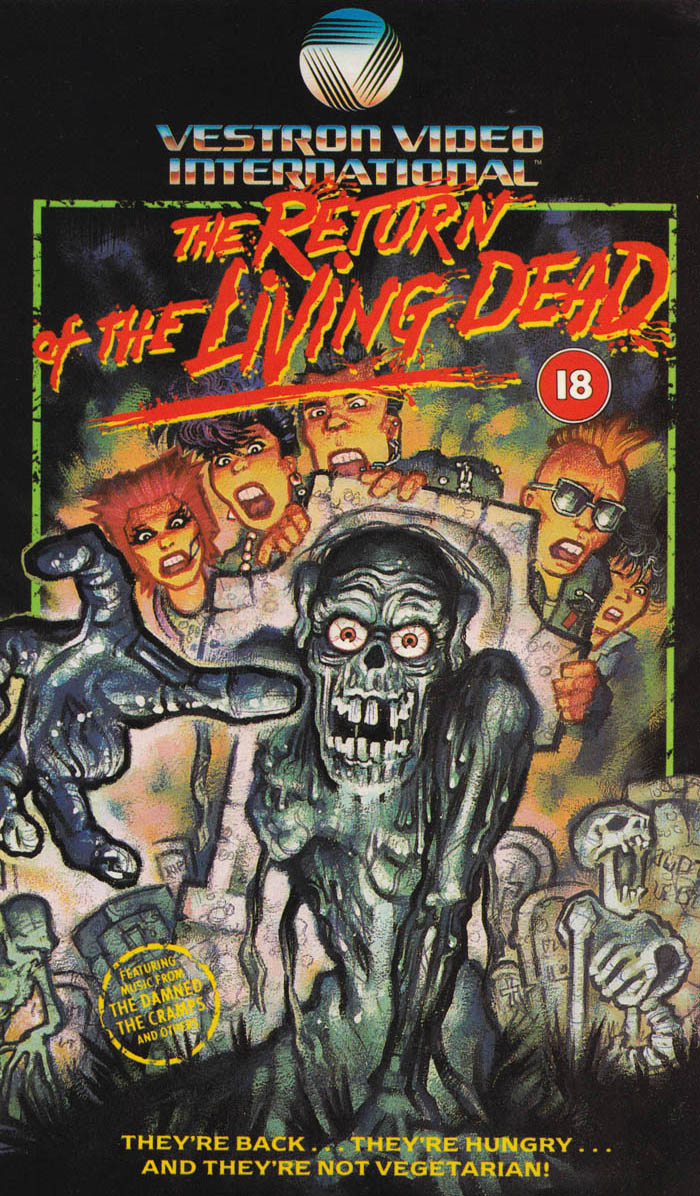 When punks meet brain eating zombies all hell breaks loose in this cult classic
We are delighted to have Graham Humphreys, horror poster design master attending to give us a talk at the event. He created the VHS cover art work for the film.
From designing the iconic Evil Dead poster to Nightmare on Elm Street and House of a Thousand Corpses, his work is familiar to everyone.
It's easy to see why his work grabs the attention of horror fans and filmmakers alike as he continually and systematically sets the bar ever higher in his quest for sheer terror and pure entertainment.
Drinks on sale and proceeds go to fund The Woodfield Project.
Doors open 7.30pm. Spaces are first come first served.
With thanks to InStreatham for sponsoring.

Certificate 18