Share

Friday 20th September 2019
The Lost Boys (15)
Free
(No ticket required - First come first served)
8:00PM (Doors open 7:15pm)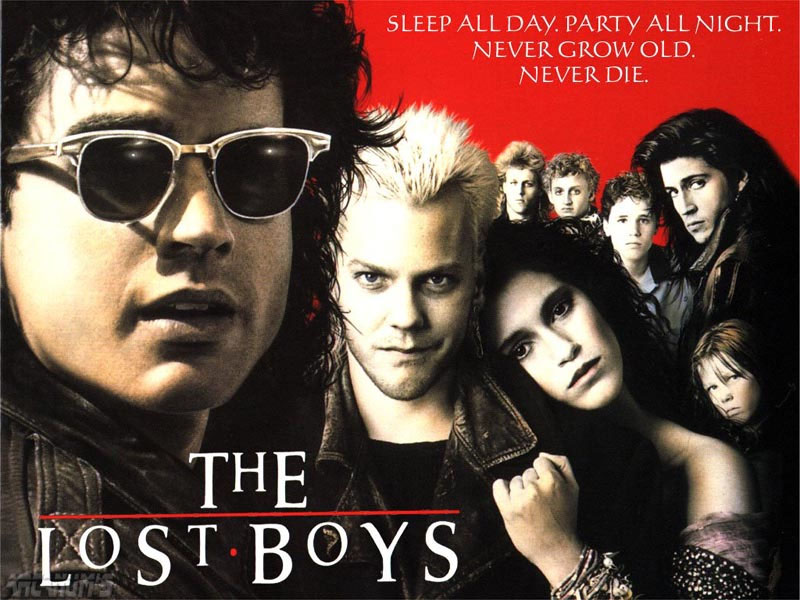 We are going back to the 80's with this cult vampire classic.
The plot revolves around two brothers who move to California, where they end up in conflict with a gang of young vampires. The Lost Boys, starring Jason Patric, Corey Haim and Kiefer Sutherland, is credited with bringing about a more youthful appeal to the vampire genre. This film has had a lasting cultural impact in changing how vampires are presented on screen, so we are looking forward to screening it.
We are showing this in the garden of The Leigham Well. It's an OUTDOOR SCREENING, so bring something warm just in case.
The bar will be open throughout for food and drink.