Share

Saturday 23rd September 2017
The Lego Movie
Free
(No ticket required - First come first served)
11:00AM (Doors open 11am)
INDOOR:
Streatham Youth Action Trust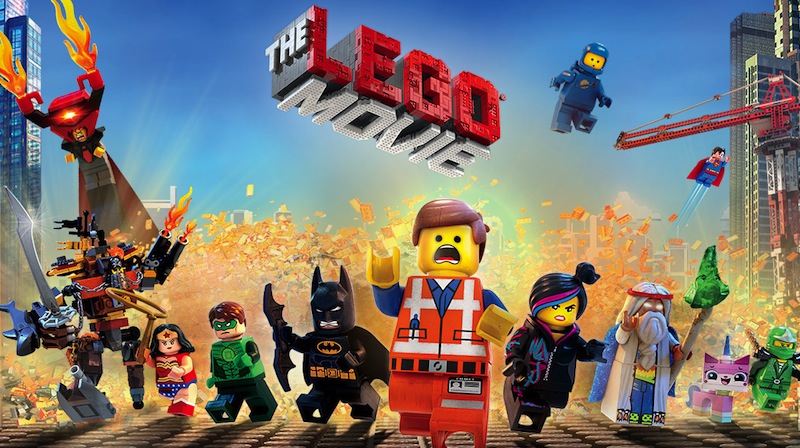 Family fun with this kids screening in Streatham Action Youth Trust.
Boasting beautiful animation, a charming voice cast, laugh-a-minute gags, and a surprisingly thoughtful story, The Lego Movie is colorful fun for all ages.
Plenty of buggy spaces. Bring your own snacks or buy from the venue.