Share

Sunday 07th April 2019
The Ladykillers
Free
(No ticket required - First come first served)
8:30PM (Doors open 8:00pm)
INDOOR:
The Great North Wood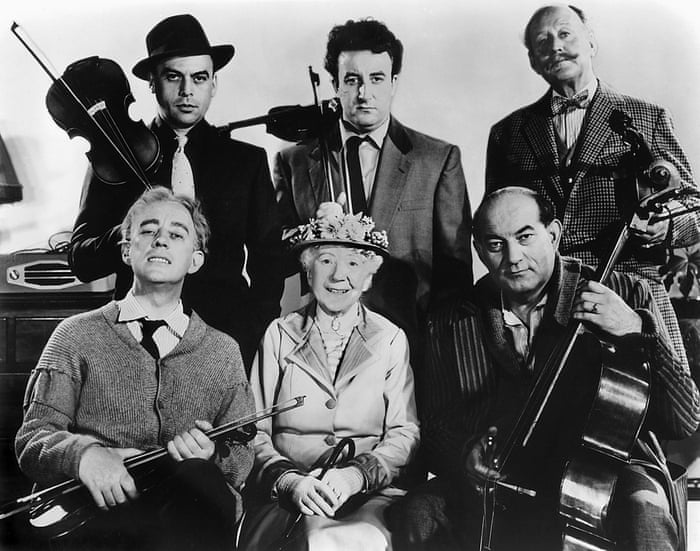 We will be screening Alexander Mackendrick's charming Ealing comedy The Ladykillers on Sunday night after the first West Norwood FEAST of the year. And where better to show this classic piece of British cinema than in our favourite upstairs room overlooking the railway tracks… The Great North Wood.
Five diverse oddball criminal types planning a bank robbery rent rooms on a cul-de-sac from an octogenarian widow under the pretext that they are classical musicians. Starring Alec Guinness, Katie Johnson, Herbert Lom and Peter Sellars.
Please note: This is a non-ticketed event, so entry will be on a 'first come, first served' basis.