Share

Saturday 29th September 2018
The Greatest Showman – Outdoors
Free
(No ticket required - First come first served)
8:00PM (Doors open 7pm)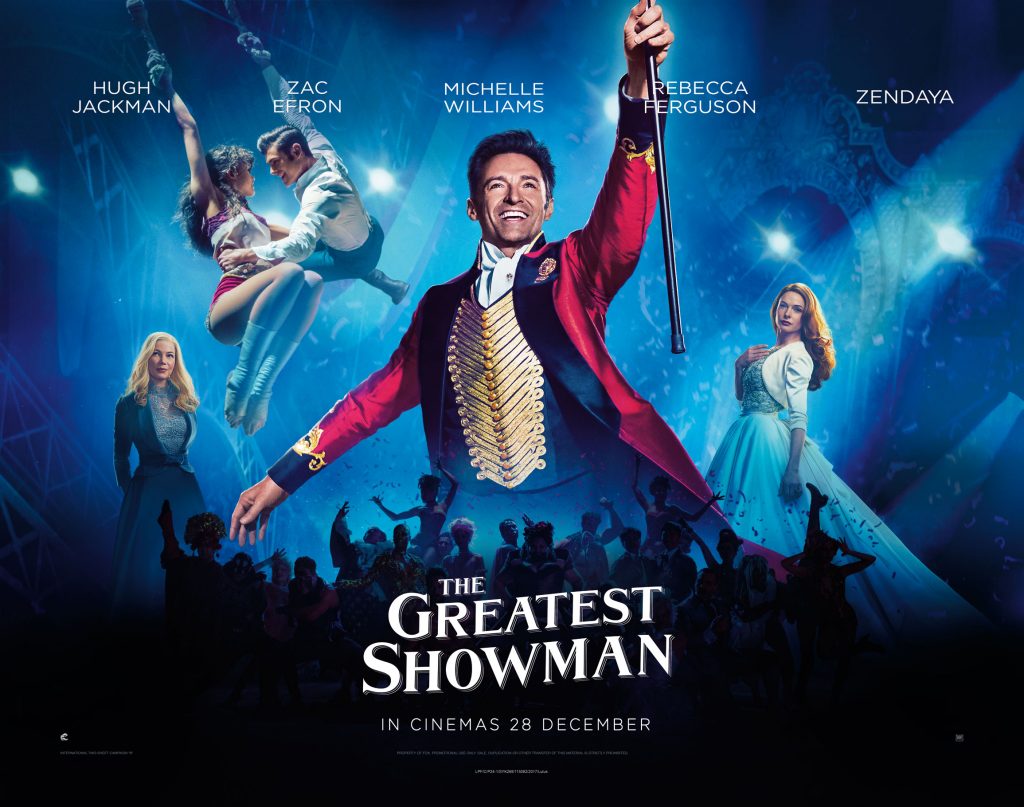 The run away hit movie they said would never work. Inspired by the imagination of P. T. Barnum, it's an original musical that celebrates the birth of show business & tells of a visionary who rose from nothing to create a spectacle that became a worldwide sensation.
OUTDOOR screening so wrap up, bring blankets and cushions- indoor if the weather is bad.
Sing-a-long and dress up encouraged.