Share

Tuesday 25th September 2018
The Eyes Of Orson Welles
Free
(No ticket required - First come first served)
8:00PM (Doors open 7.30pm)
INDOOR:
Horse & Groom Pub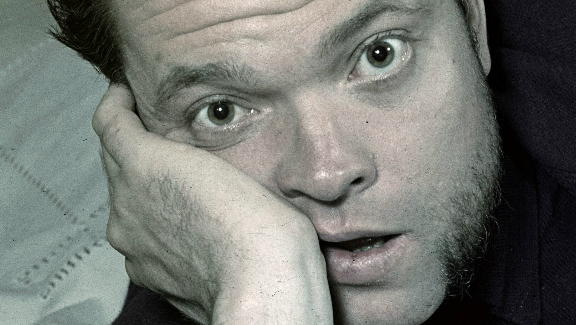 In selected cinemas now.
Mark Cousins dives deep into the visual world of legendary director and actor Orson Welles to reveal a portrait of the artist as he's never been seen before.
Pre film short and about the works of a local artist filmed by local film maker and SFFF Volunteer Maj Jukic.