Share

Friday 28th September 2018
The Room / The Disaster Artist double bill
Free
(No ticket required - First come first served)
7:00PM (Doors open 7pm)
INDOOR:
Horse & Groom Pub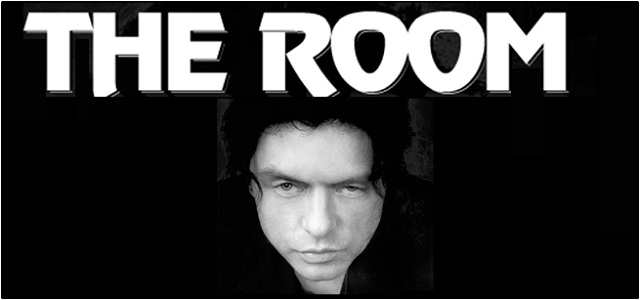 Friday  night cult film action.
Tommy Wiseau's 2003 movie The Room is often proclaimed to be one of the worst films ever made. If you've ever been curious about just how bad the film is, now's your chance.
The film follows a love triangle between Johnny (Wiseau), Mark (Greg Sestero), and Lisa (Juliette Danielle), along with a bunch of unrelated and unresolved bizarre subplots. It was panned by critics, but since its release it's become a cult favorite, and was the focus of James Franco's biopic The Disaster Artist, which earned an Oscar this year.

Based on Greg Sestero best-selling tell-all about the making of Tommy Wisseau's cult-classic disasterpiece 'The Room' ("The Greatest Bad Movie Ever Made"), 'The Disaster Artist' is a hilarious and welcome reminder that there is more than one way to become a legend—and no limit to what you can achieve when you have absolutely no idea what you're doing.
The screening is upstairs. 90's soundtrack and spoons included.
The Room – short break – The Disaster Artist