Share

Wednesday 24th April 2019
The Conversation
Free
(No ticket required - First come first served)
8:00PM (Doors open 7:30pm)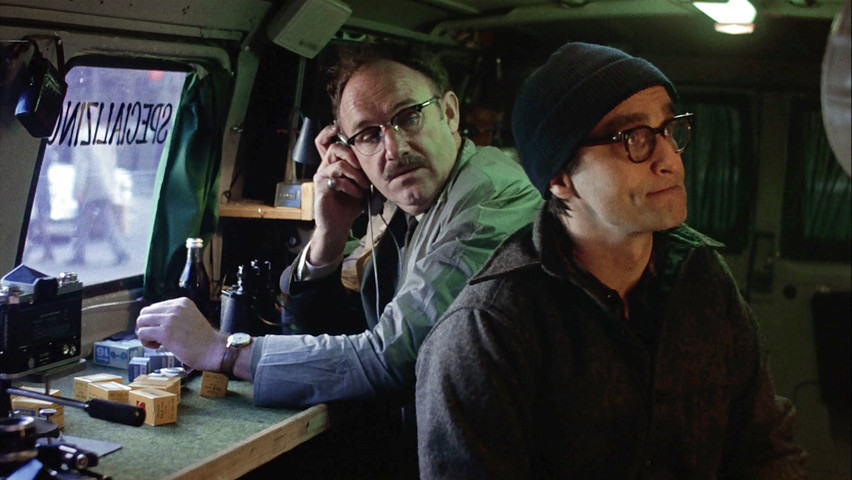 A paranoid, secretive surveillance expert has a crisis of conscience when he suspects that a couple, on whom he is spying, will be murdered.
The Conversation won the Grand Prix du Festival International du Film, the highest honor at the 1974 Cannes Film Festival. It was nominated for three Academy Awards in 1974 and lost Best Picture to The Godfather Part II, another Francis Ford Coppola film.
"A masterful study in psychology that touches on issues acutely prevalent today." – Empire magazine
Doors – 7.30pm
Film starts – 8pm
Please note: This is a non-ticketed event, so entry will be on a 'first come, first served' basis.