Share

Wednesday 22nd September 2021
The Adventures of Priscilla Queen of the Desert – TICKETED
Tickets are required for this event - see below
7:00PM (Doors open 7pm)
INDOOR:
Streatham Space Project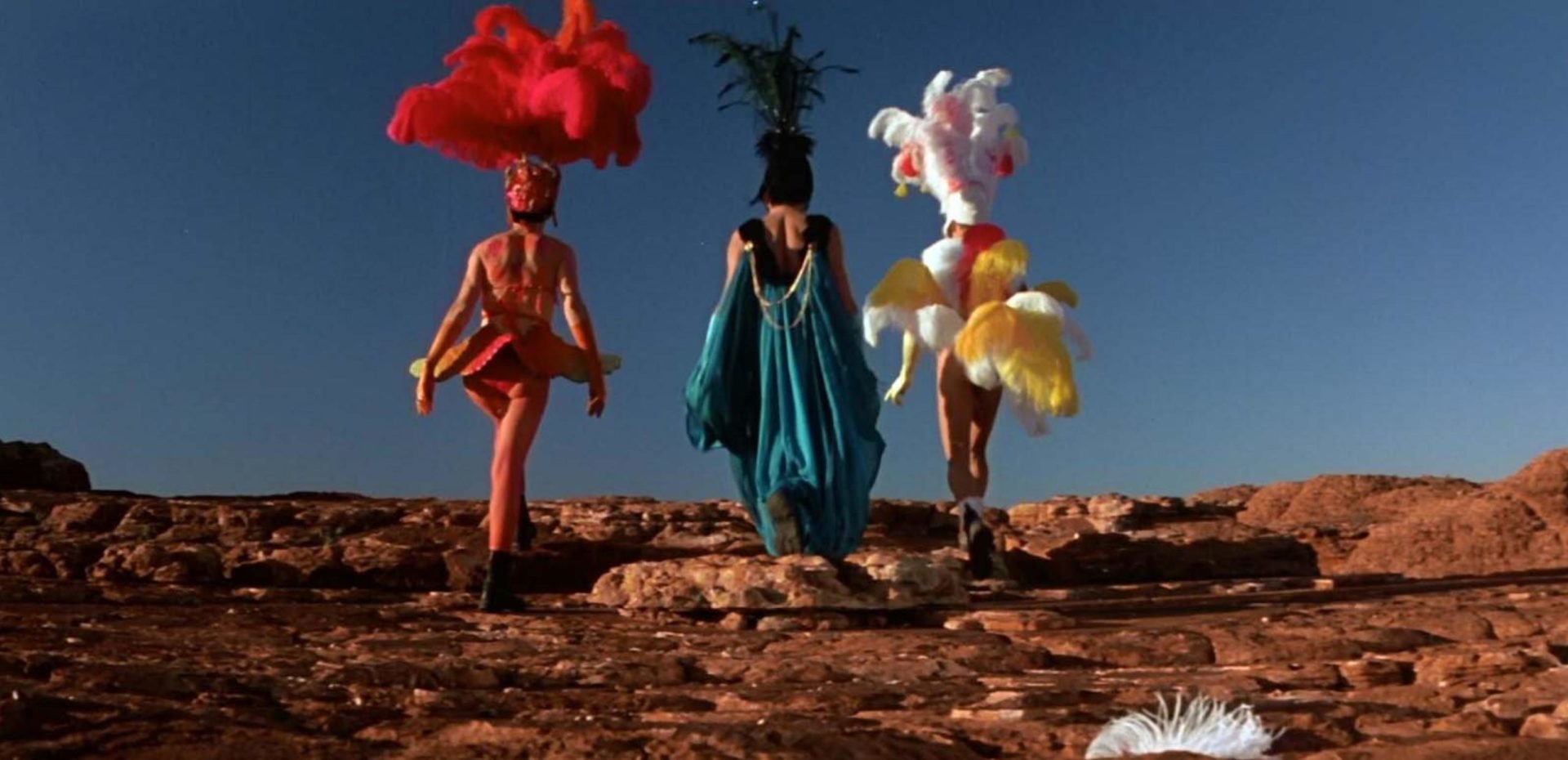 Now listen here, you mullet, we'll be screening the incredibly fabulous film from Down Under – The Adventures Of Priscilla Queen of the Desert!
Two drag performers and a transgender woman travel across the desert to perform their unique style of cabaret.
To make the night extra fabulous, we encourage you to glam up and enjoy some Drag comedy before the film in the bar, curtesy of Miss Candy Heals.
The venue requires ticketing for this so please order one – there is a £5 charge for this but it's exchanged for a voucher enabling a drink at the bar.
Doors 7pm
Drag show 7.30-8.15
Film 8.30
Bar open throughout
The film will be presented with HoH subtitles for the D/deaf or hard of hearing.
With thanks to our sponsor InStreatham & Streatham Space Project