Share

Saturday 30th September 2017
Star Wars : Rogue One
Free
(No ticket required - First come first served)
7:00PM (Doors open 7pm)
OUTDOOR:
The Rabbit Hole
Bring something to sit on and whatever you need to stay warm and dry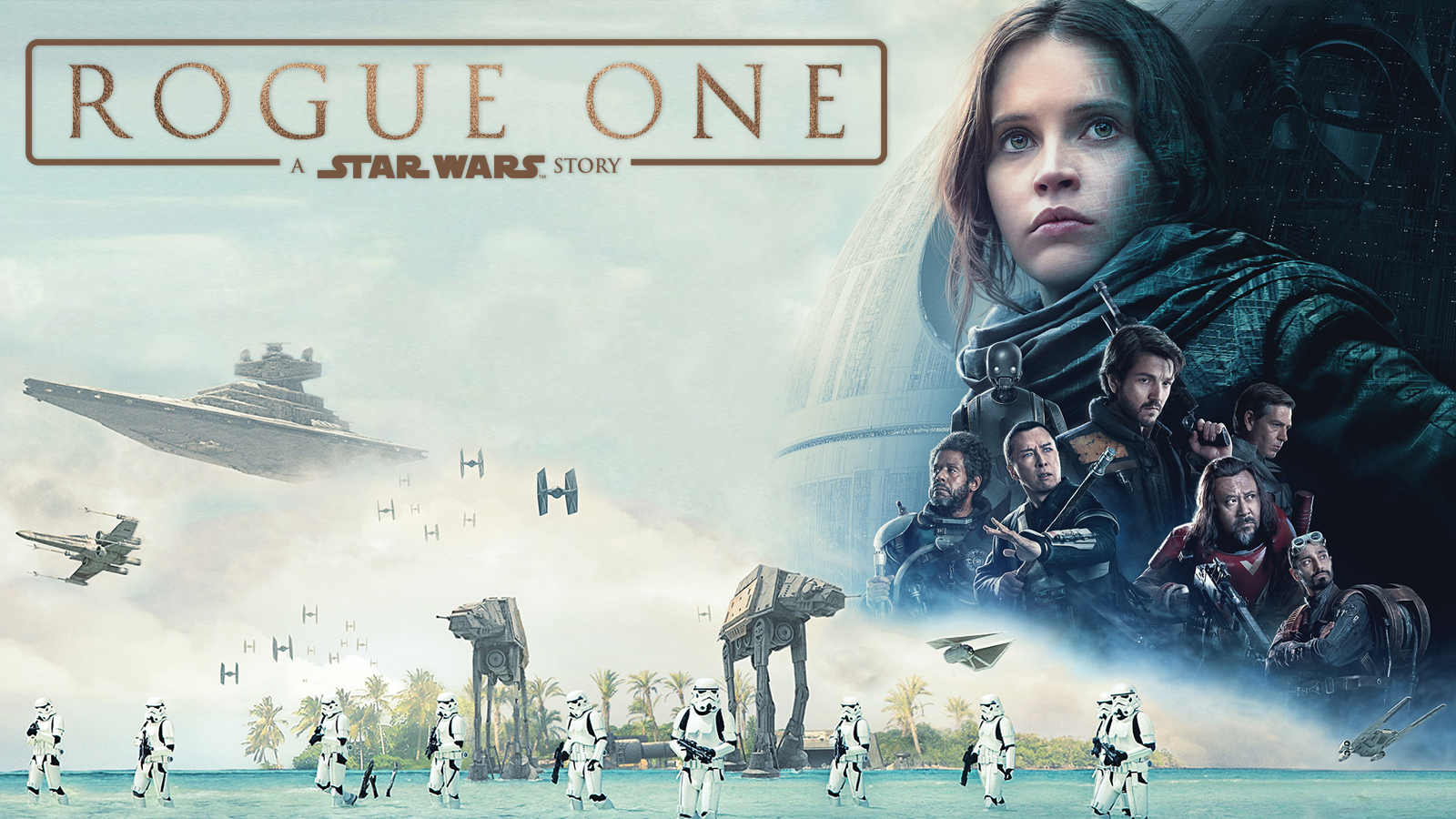 The ultimate Star Wars fan film. An all new epic adventure to find out how the saga started. A thrilling, poignant, and surprisingly dark chapter as the fledgling Rebellion tries to steal the Empire's plans for the first Death Star.
Outdoor screening so wrap up.
Food and drink available from the pub.
Pic nic benches and seats available but bring rugs as space limited.
If weather is bad screening will be indoors.