Share

Saturday 14th September 2019
Spider-Man: Into The Spider-Verse (PG)
Free
(No ticket required - First come first served)
1:30PM (Doors open 1pm)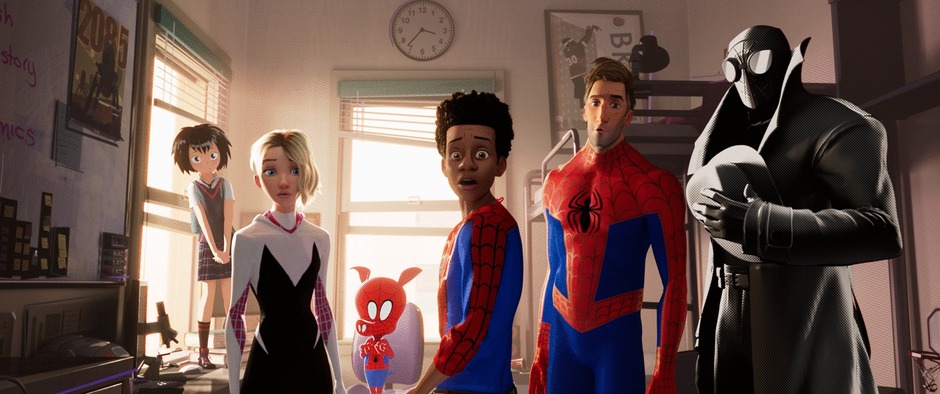 'Spider-Man: Into The Spider-Verse' welcomes you to a new universe, where more than one person can wear the mantle and mask of Spider-Man on their journey towards becoming a hero.
Teenage student Miles Morales must juggle his school life with his status and responsibilities as a superhero, but he's not the only Spider-Man in this world, and things are about to get complicated…
Enter a universe of limitless possibilities in 'Spider-Man: Into The Spider-Verse', a thrilling new adventure that brings the wall-crawler to the world of animation.
Buggy friendly space. Bring along your own snacks, some available for sale.
The 249 and 417 buses stop outside.