Share

Wednesday 27th April 2016
Spice World The Movie! Sing – a – long screening
Free
(No ticket required - First come first served)
8:00PM
Hang on to your knickers, pump up your platforms and fasten your seat belts.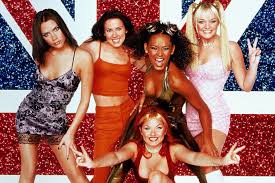 World famous pop group The Spice Girls zip around London in their luxurious double decker tour bus having various adventures and performing for their fans.
Sing a long to the Spice Girls roller coaster ride of a movie. Spice up your life!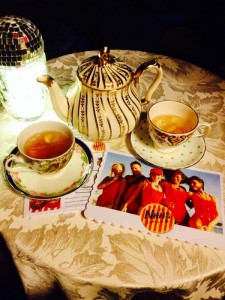 The Multi Award Winning Little Nan's Tropical Den at the Golden Anchor Pub hosts this special screening of Spice World. Singing along and heckling is very much encouraged!
Cocktails in teapots, Props, Wigs, Dress up or Dress down! VIVA FOREVER!!