Share

Wednesday 25th September 2019
Some Like It Hot (12)
Free
(Tickets are limited and must be reserved on a first come first served basis - See form below)
7:30PM (Doors open 7:00pm)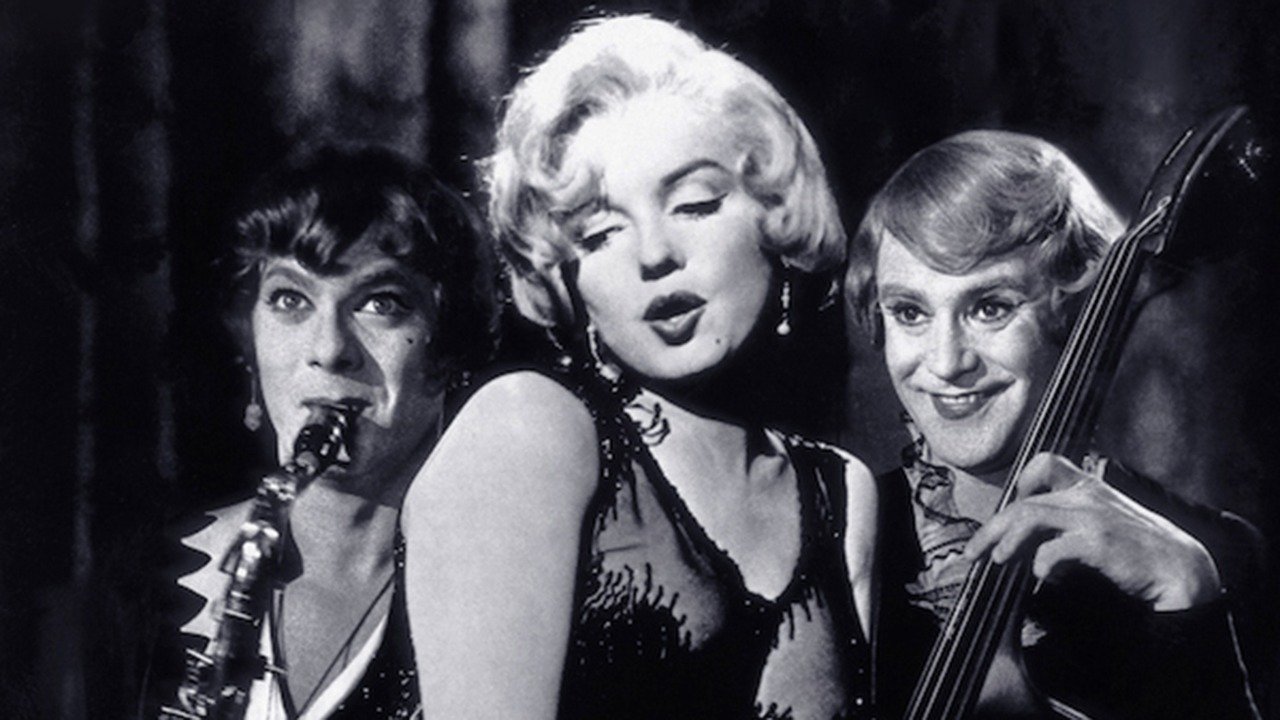 One of the great classic movies of all time – a 1959 American  romantic comedy film set in the 1920s. Two musicians (Tony Curtis and Jack Lemmon) witness a Mafia murder. They flee disguised as members of an all-female jazz band, but further complications set in.
Food and drinks available pre film and during.
Spaces limited so please reserve a ticket. Some additional space on the door first come first served.
Tickets are not available as this event has passed.