Share

Saturday 17th September 2022
Mamma Mia! – FUNDRAISER
Tickets are required for this event - see below
5:00PM (Doors open 4:45PM)
INDOOR:
The Woodfield Project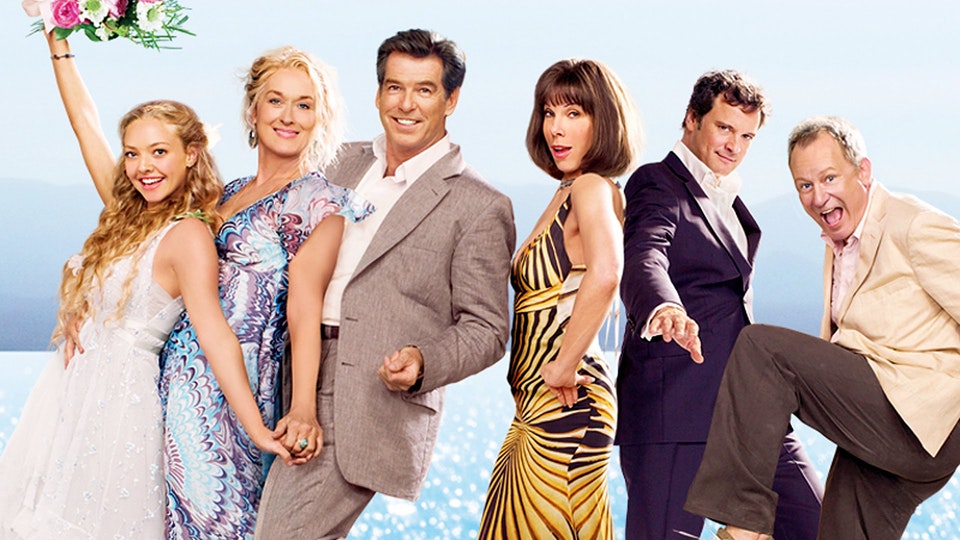 Set on an idyllic Greek island, the plot serves as a background for a wealth of ABBA hit songs. Donna, an independent, single mother who owns a small hotel on the island is about to let go of Sophie, the spirited young daughter she's raised alone. But Sophie has secretly invited three of her mother's ex-lovers in the hopes of finding her father.
In association with The Woodfield Project this screening is a fundraiser for the project. Cafe open selling drinks and snacks.
It's a fun joyous event for the whole family. Run by the community for the community. Tickets £5 in advance or on the door.
Closing event of the Woodfield Project Open Day. See
their website
for other events.