Share

Saturday 01st October 2016
Sing-a-long Mamma Mia
Free
(No ticket required - First come first served)
5:20PM
INDOOR:
Streatham Library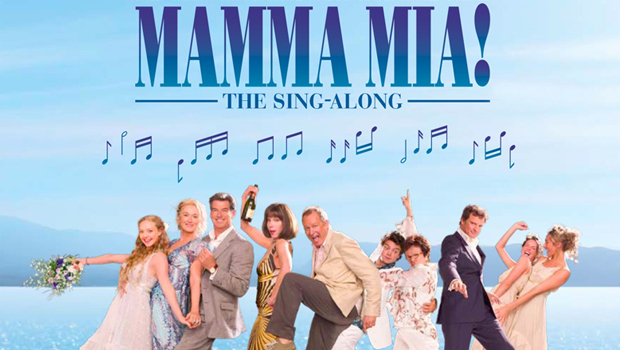 It's Mamma Mia the movie, but not as you know it – this one's been adapted to allow the audience to add their voices to the songs – but will we thank them for the music? Of course we will!
Set on an idyllic Greek island, the plot serves as a background for a wealth of ABBA hit songs. Donna, an independent, single mother who owns a small hotel on the island is about to let go of Sophie, the spirited young daughter she's raised alone. But Sophie has secretly invited three of her mother's ex-lovers in the hopes of finding her father.
In association with Fun Palaces at Streatham Library there will be a full day of fun craft events and talks culminating in a singing workshop, screenings of our recent 48hr Film Contest results AND a screening of Sing-a-long-a-Mamma Mia.
It's a fun joyous event for the whole family and it's FREE! Fun Palaces are community events where everyone can access arts and science. Run by the community for the community.
Details of the full day can be found below.
http://funpalaces.co.uk/discover/streatham-librarys-fun-palace/#
Timings for our section of events are:
5:20pm Sing Out Streatham Singing Workshop with Xenia
6:00pm 48 hr Film Competition Screening
6:00pm Sing-a-Long Mamma Mia the Movie – BYOB permitted.