Share

Sunday 26th September 2021
Short Films Night
Free
(No ticket required - First come first served)
7:30PM (Doors open 7pm)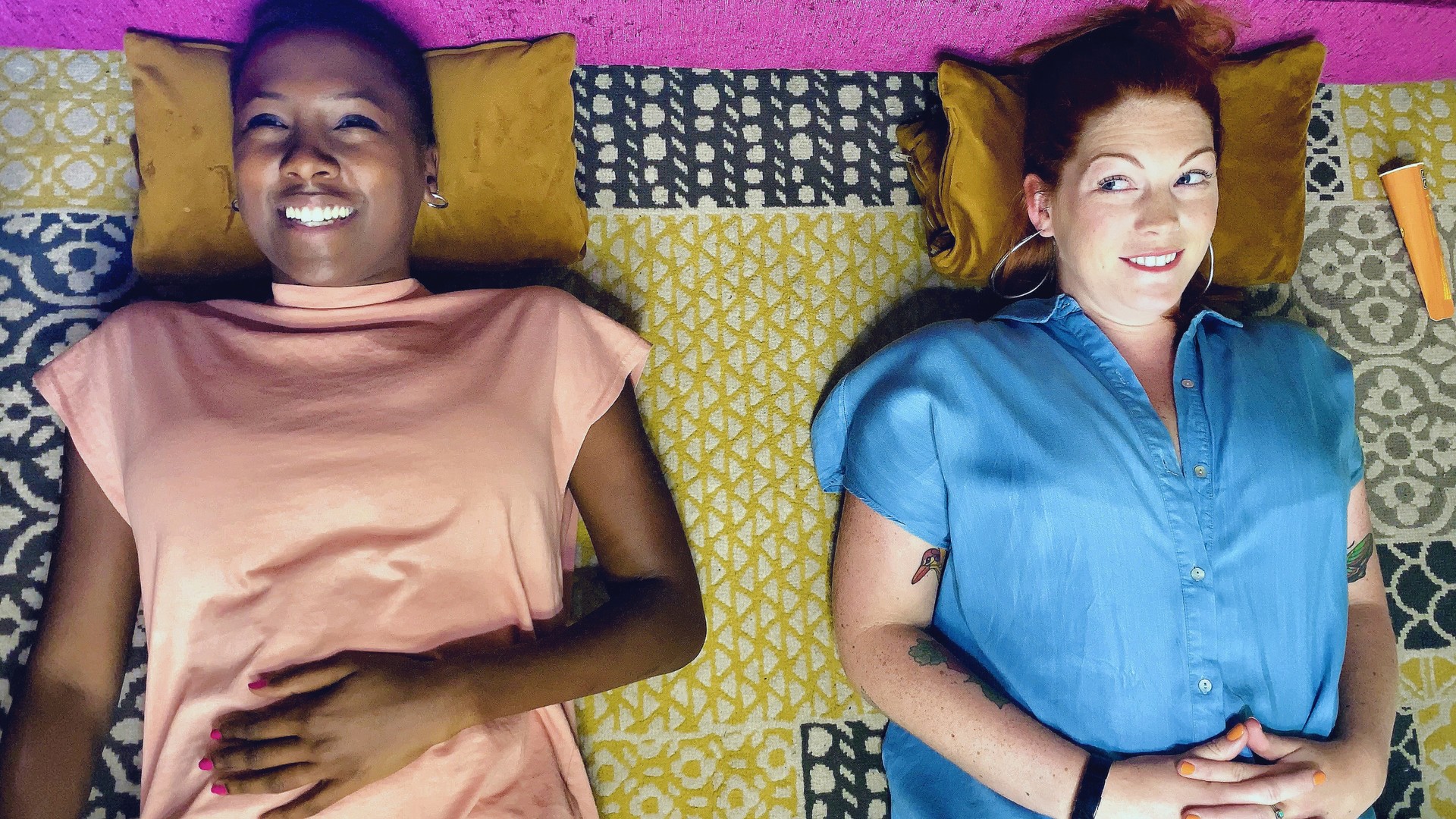 With Deptford Cinema closed Streatham Free Film Festival presents a selection of the highlights from DCFF #8.
19 short films of various genres from new and upcoming UK filmmakers including:
Her & Her – Jade Anouka (12 mins 53 secs) LGBTIQ+
Her & Her have been seeing each other for a few months now and are both
very much in love. But they have just moved in to Her small one bedroom
and it's not long before the realities of the situation comes into view.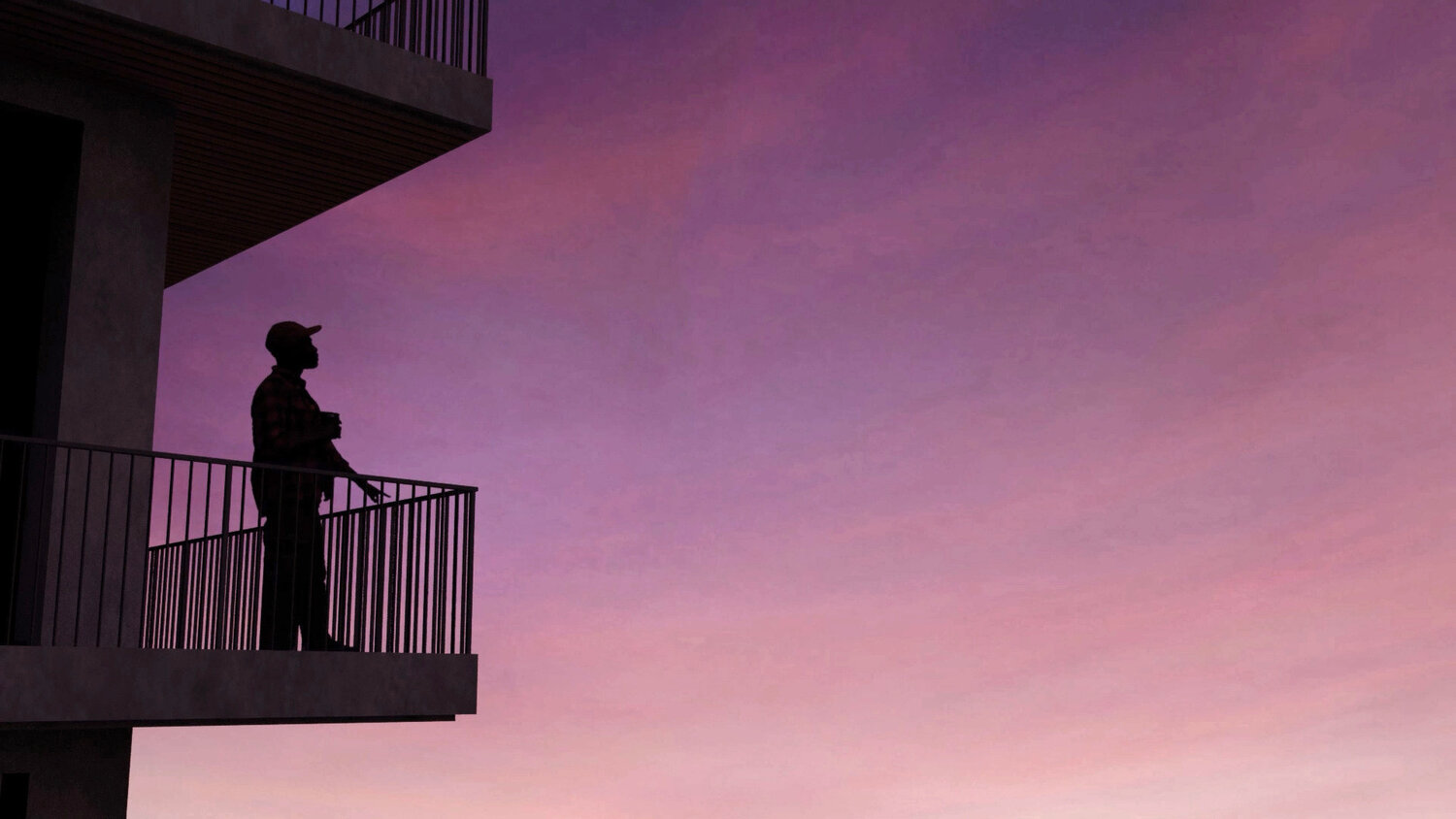 East Village – Tessa Garland (10 mins) Experimental
A drone inhabited by the mind of a property developer arrives 'top down'
from above and flies through a newly built residential district East Village,
on London's Olympic Park gathering data at twilight.
I'm Going League – Edozie Offiah (4 mins 8 secs) Comedy
Basketball hopeful Junior refuses to take a shower in hopes his foul body
odour will repel and distract his rival, Agron, in a 1-on-1 basketball match.
Hit and Run – Hannah Brewerton (4 mins 18 secs) Comedy/Amination
Things get surreal when Boris Johnson the Brits play baseball. A satirical
animated film about modern British politics and tactics of distraction.
Condemned Through Time – Amanda Fleming (12 mins 14 secs) Drama
Condemned Through Time is a story of a lady who finds herself waking up in the past during the times of witch trials, confused at where she is. Is this a case of real time travel? Or is it all in her head?

Text Back – Funke Alafiatayo (1 min 29 secs) Comedy
A girl receives a text message from her friend and discovers that replying to
the simplest of questions is not always simple!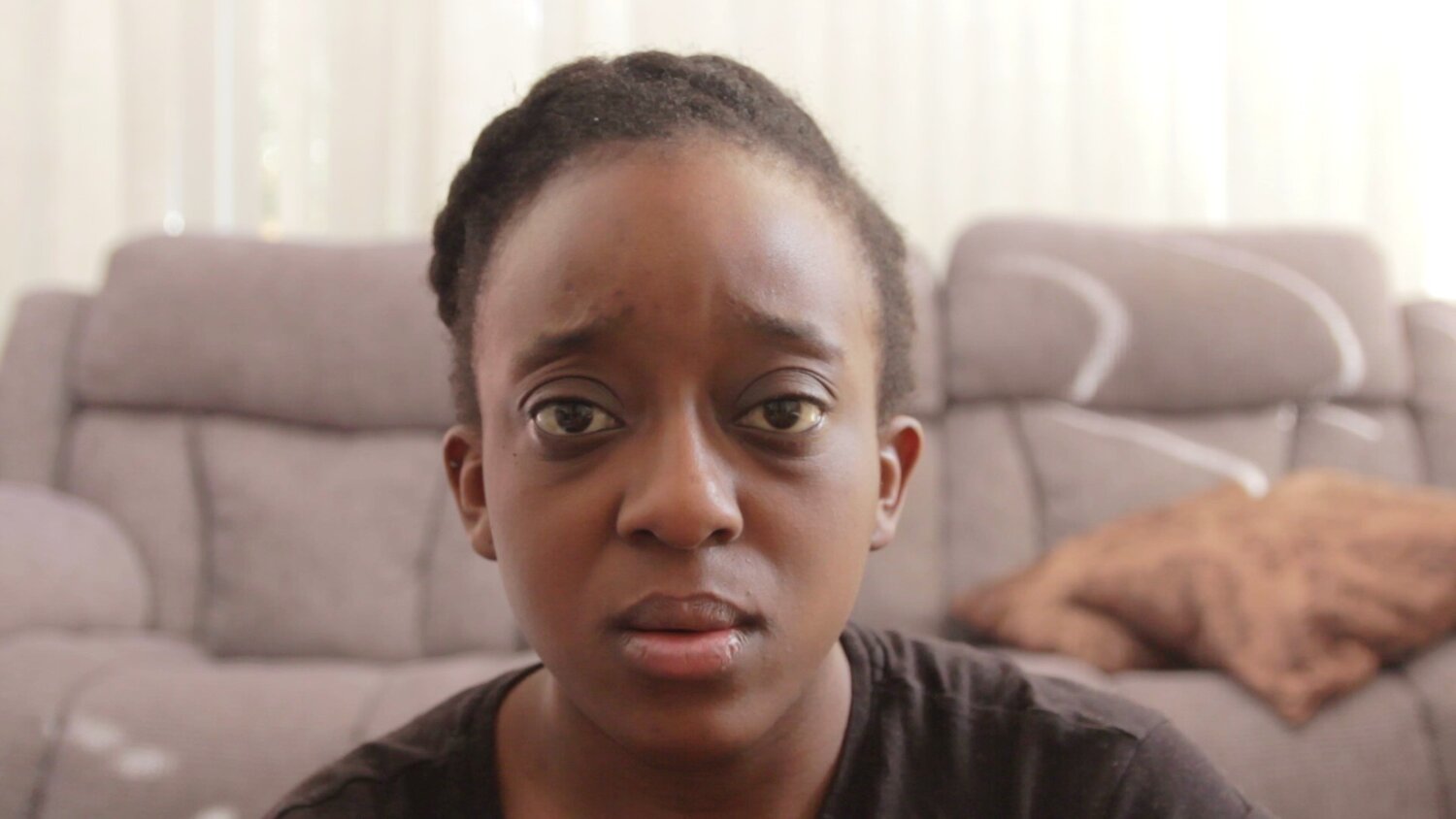 The Fit – J.D.P. Croÿ (10 mins 31 secs) Scifi
Fran is lost, she has been for years. She feels alone and now social
interaction only happens online. She decides to use an application named
The Fit in order to find herself a link. She matches with her fit.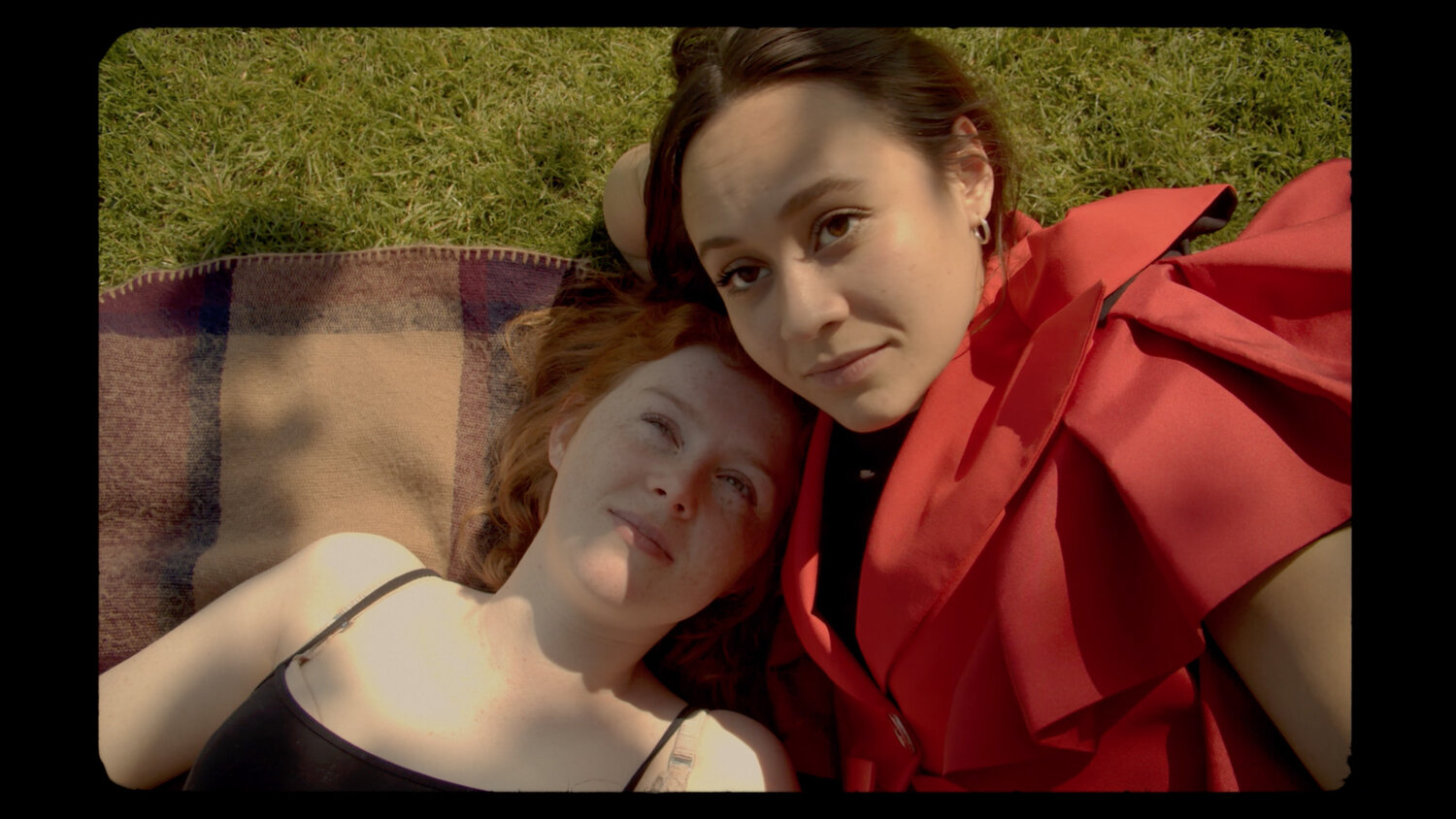 CC Junkie – Nick Swannell (8 mins 59 secs) Comedy
After receiving a devastating cancer diagnosis, a motivated young woman
raises thousands for worthy causes through a new addiction to charity
challenges. But when the police arrest her for fraud, we discover that she's
not as altruistic as she'd have everyone believe.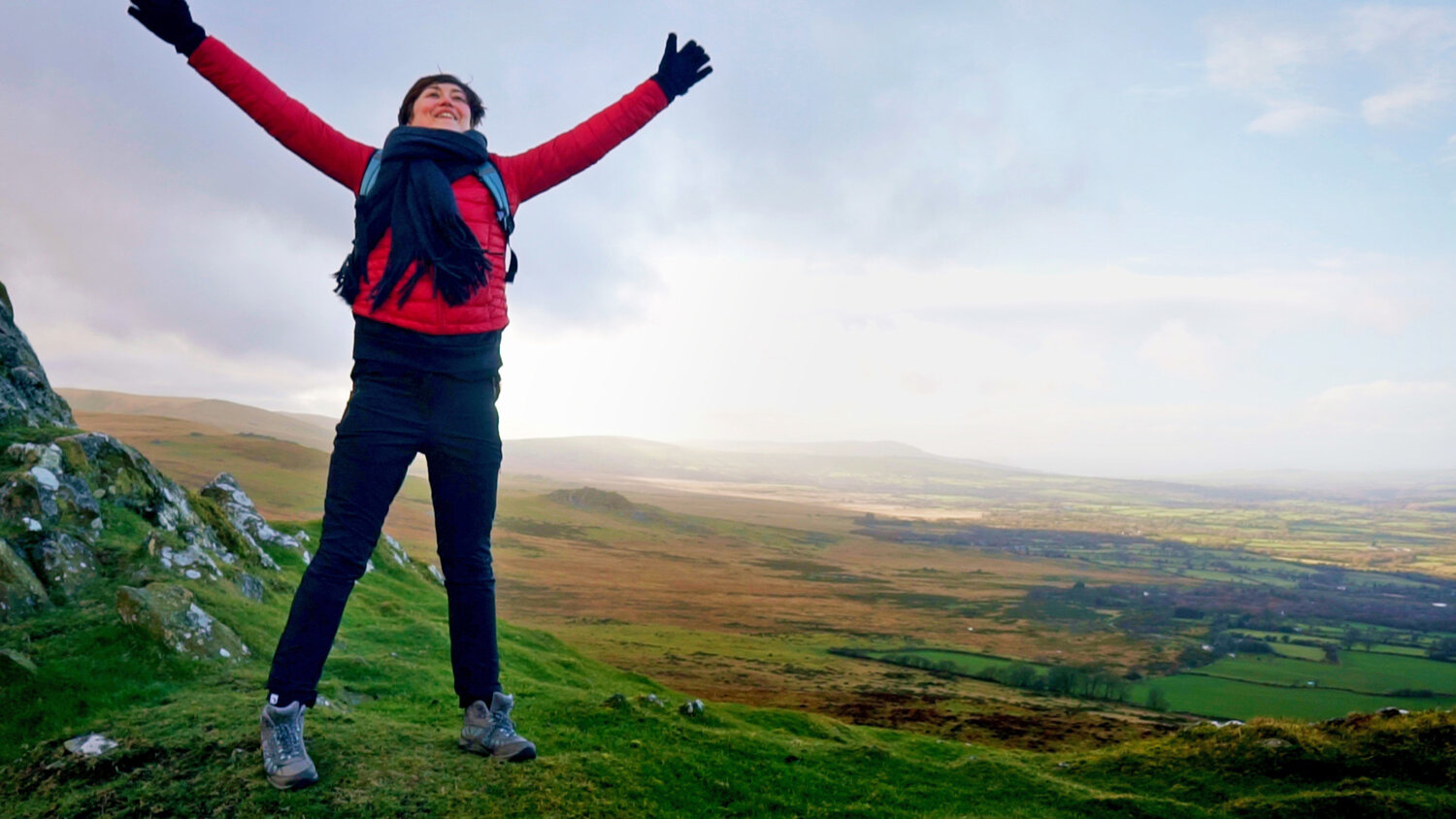 Queens of Crazy – Ceri Payne, L D Redmond (4 mins 21 secs) Amination
Sisters May and Queen come up against Johnny Fang and his gang.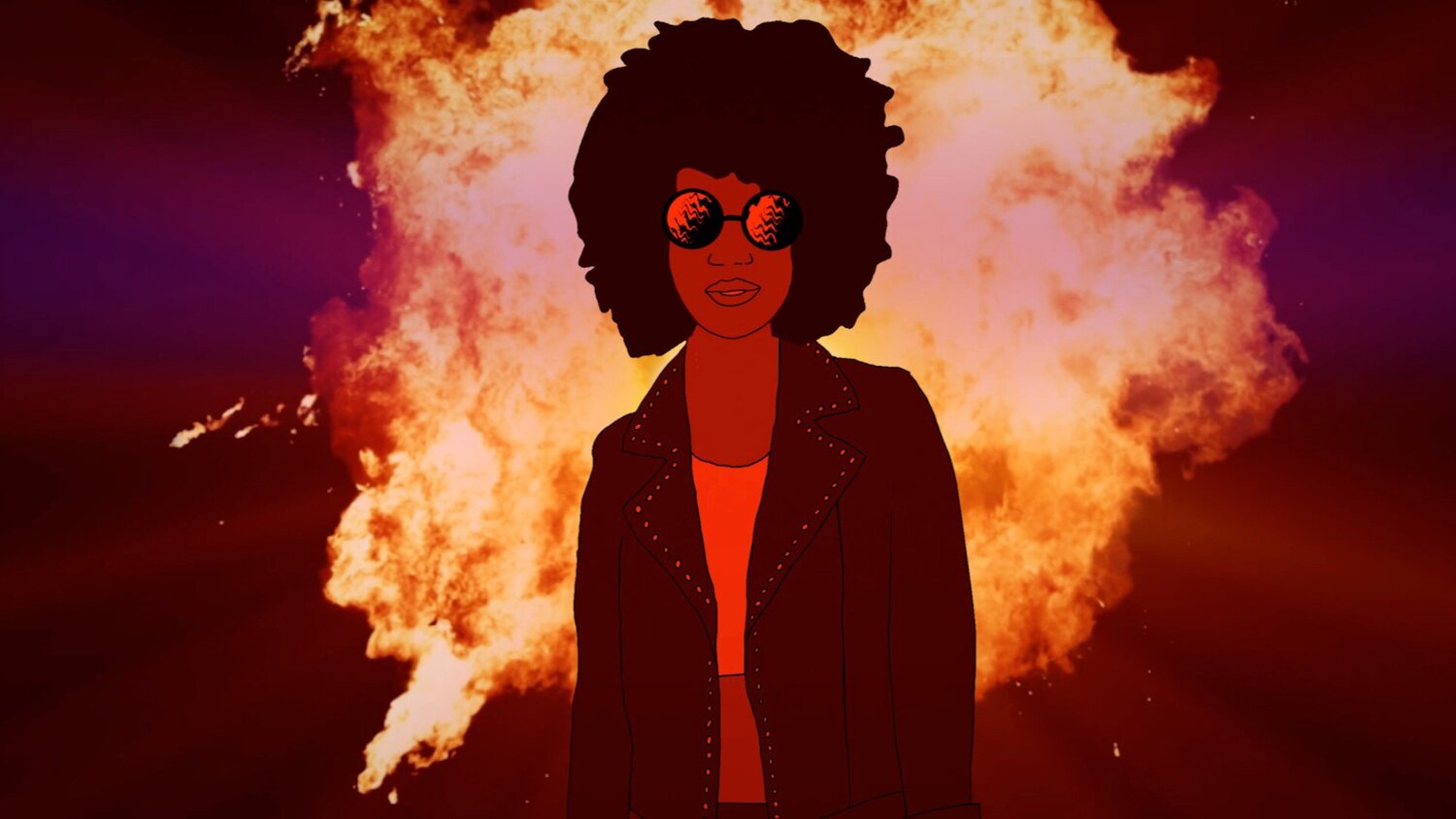 Tanner Emmeret – Helena Charlton-Jones (3 mins 7 secs) Animation
Tanner must find a way to get some money or never fulfil his dreams of
becoming an astronaut.
The Gnome – Rory Hern (1 min) Comedy
A man is followed home by a suspicious looking garden ornament…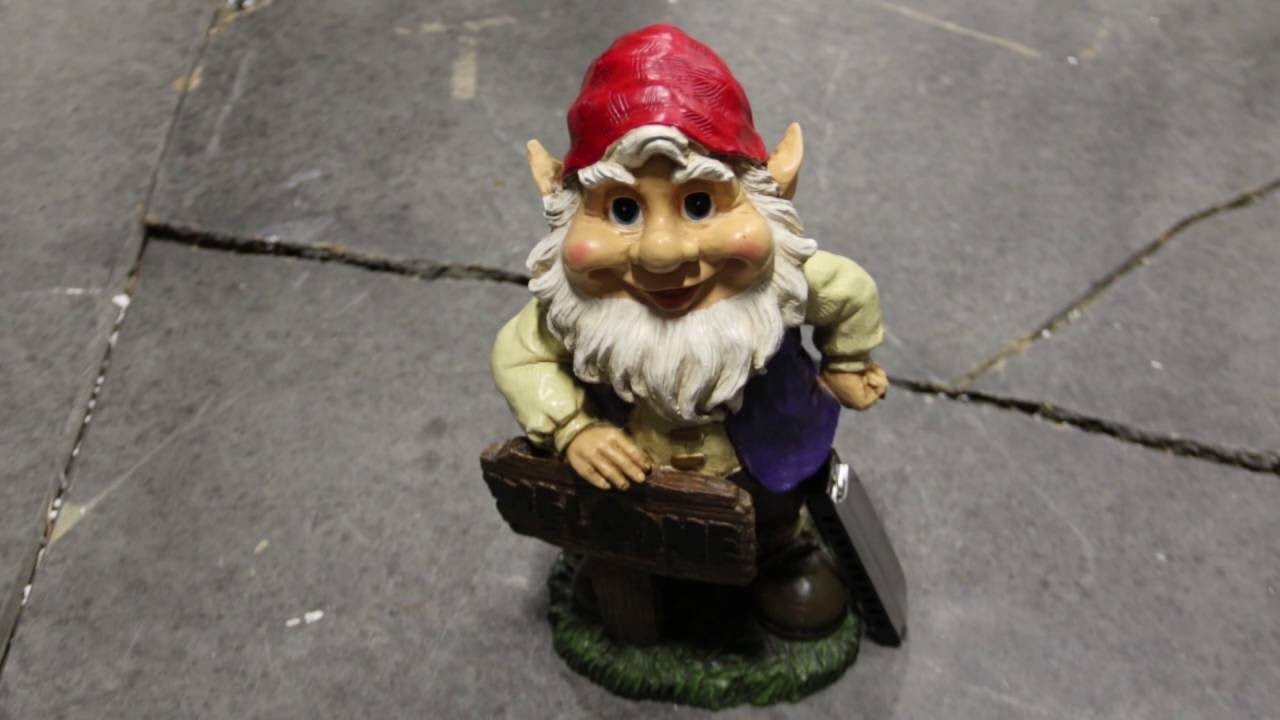 The Bench – Natasha Kinaru (3 mins 34 secs) Drama
A story of two. The sight of those memory engravings on park benches
always made me wonder of people behind them. What kind of story did
they have? Were they sitting here while being young or old? Were they
happy or sad? The idea grew into this short film.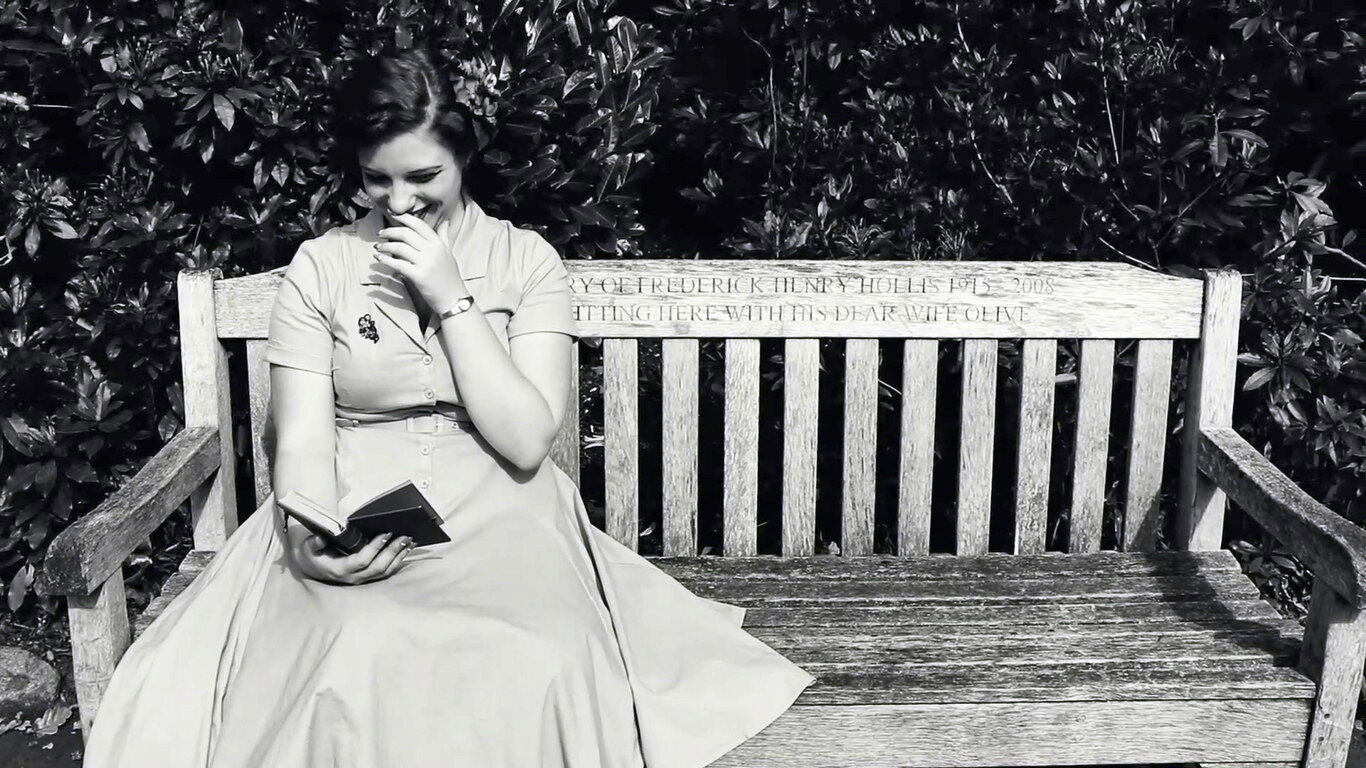 Lipstick – Kevin R McNally (10 mins 28 secs) Horror
"Lipstick" is a psychological horror film, love, death, grief, and the
consequences when we are unable to let go of our loved ones.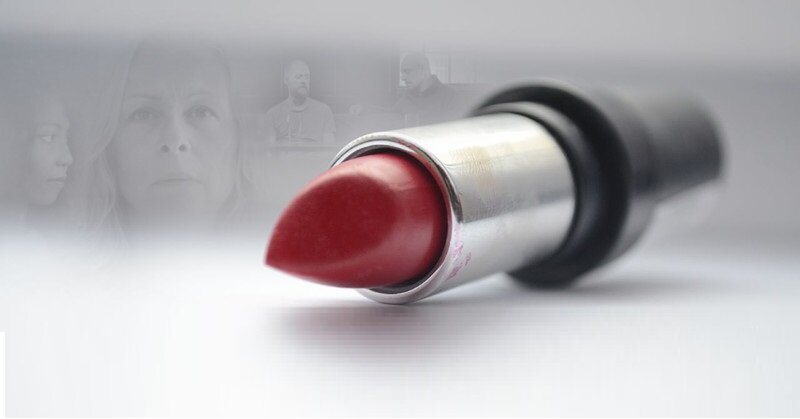 Preservation – Michael Benjamin Walker (11 mins 33 secs) Drama
Hazel, a lonely woman and avid shell collector, decides to preserve a rose to
help her recall her husband, Walter's face. A moving film about memory.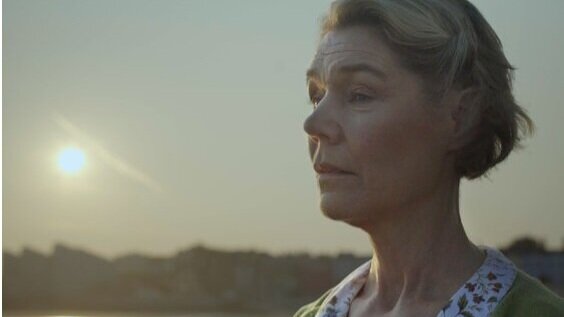 Jolly Roger – Kyle O'Donnell (14 mins 28 secs) Comedy
After returning from Barcelona with a film he thought was about a
scarecrow that followed him around, Kyle then realised he and his girlfriend
had actually acted out their relationship crumbling.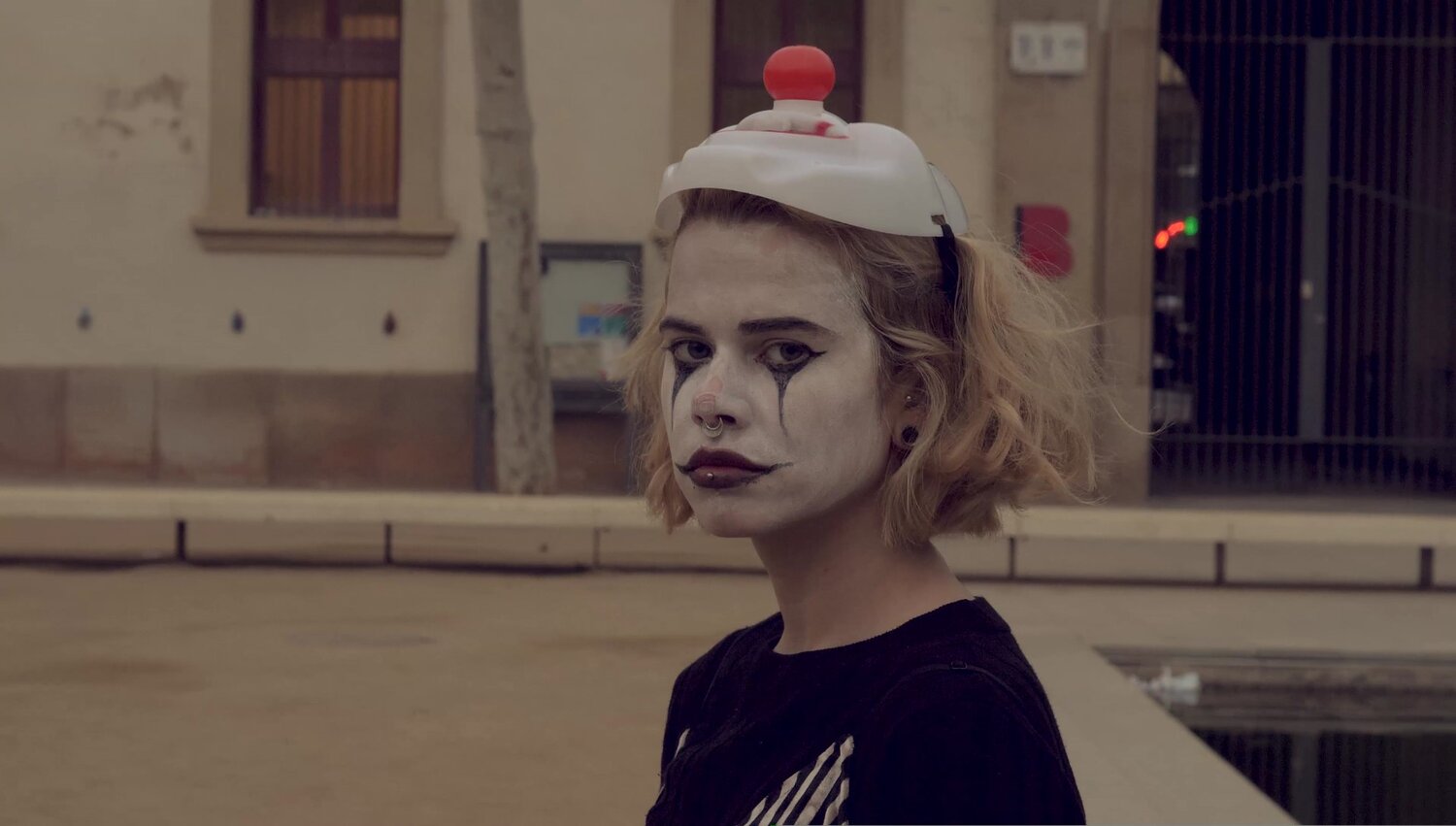 The Second Hearing – Stuart Black, Nick Mather (11 mins 53 secs) Sci-fi
A futuristic prison. A broken prisoner. The AI that runs the institution
summons Graham from his cell to face a parole hearing where he will have
to re-enact his crime. Can he make it through without any re-offence?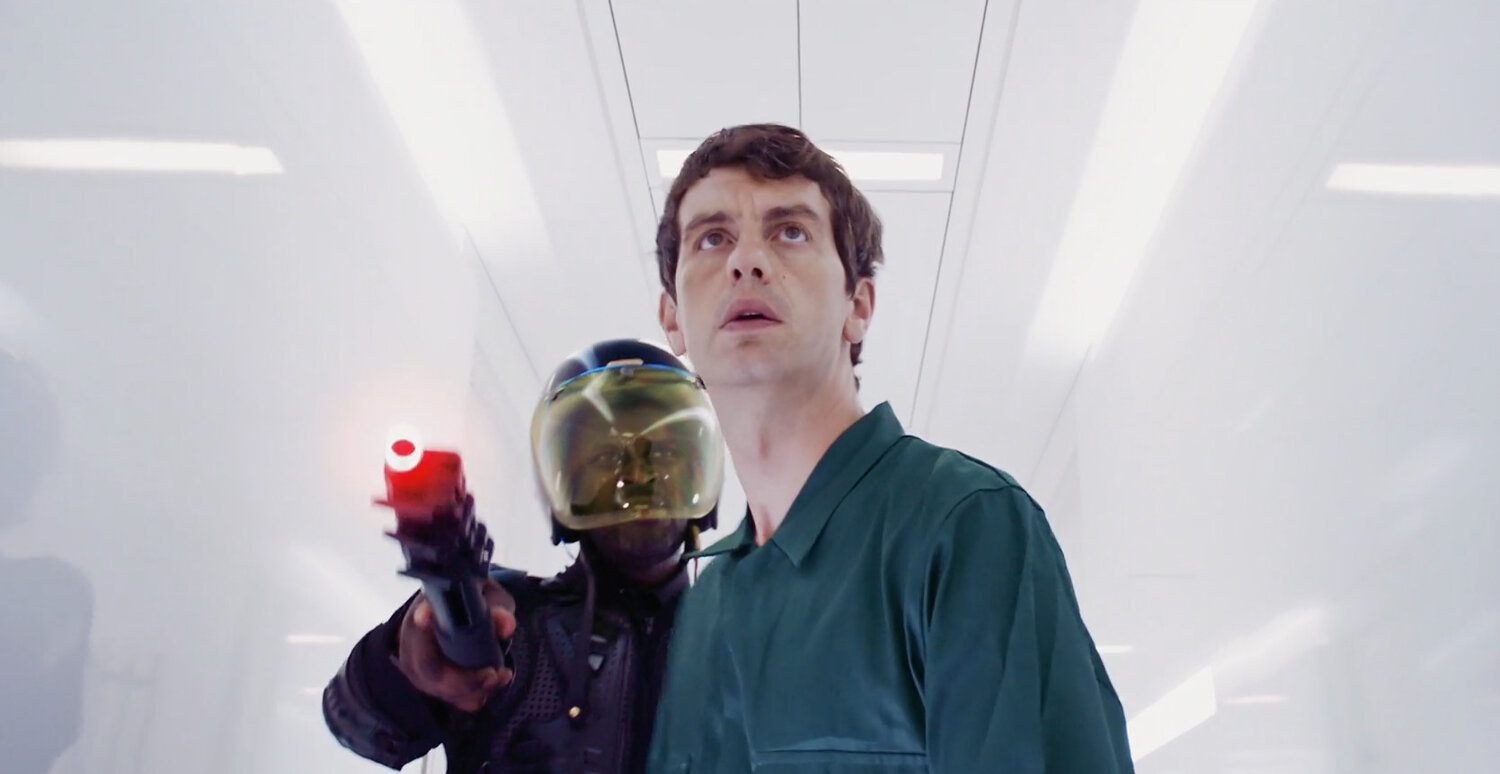 Reformed – Laura McMahon (10 mins 54 secs) Comedy
Mockumentary film following Stephen, a reformed serial killer, in his new,
clean life. Happy in love, supporting others in recovery, Stephen offers a
window into his unconventional philosophies and attempts to reflect on his
past misdemeanours. But will his colourful past catch up with him?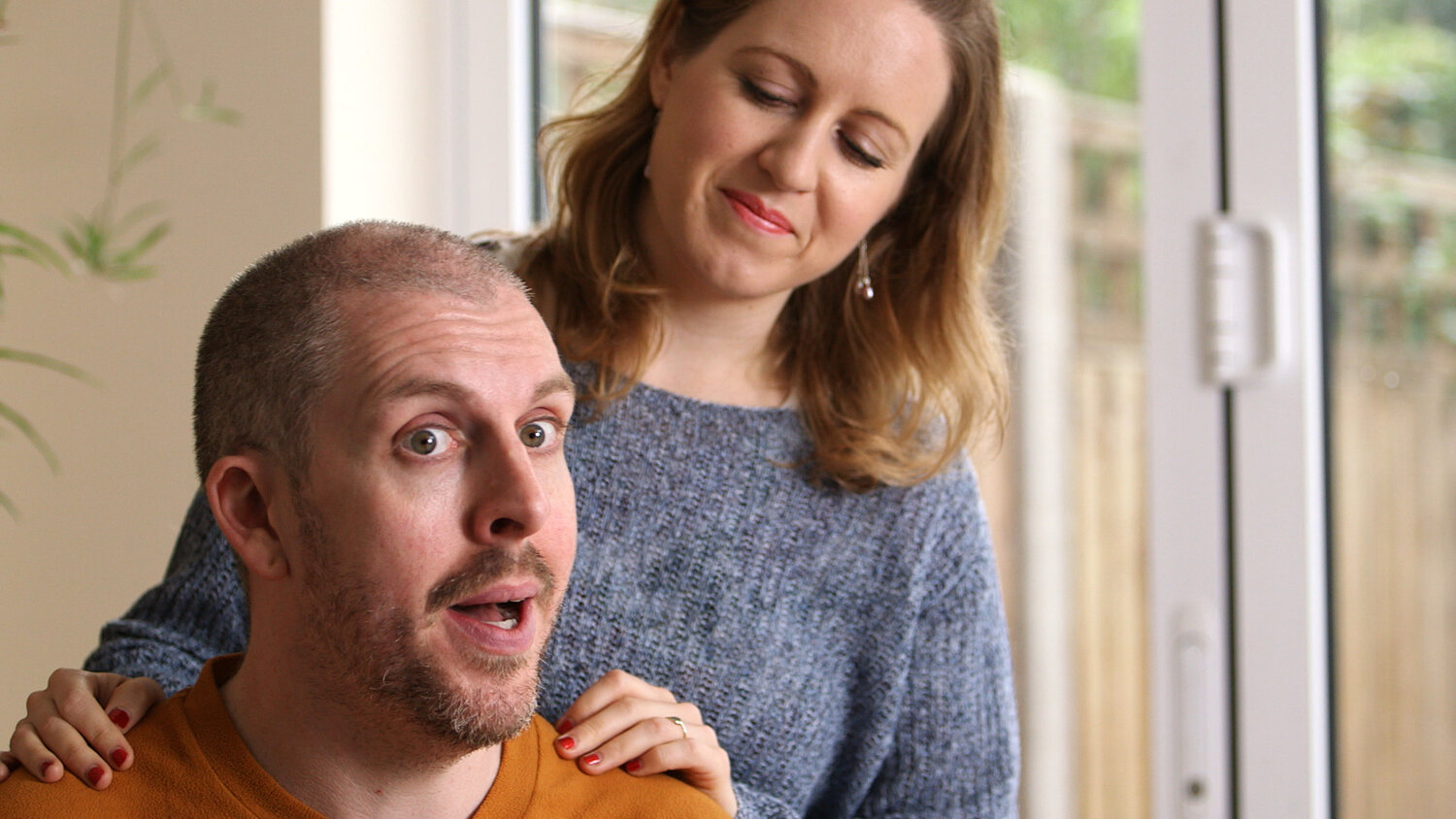 Not a Robot – George Summers (1 min) Sci-fi
A robot tries to break into a human facility, and is asked a security
question…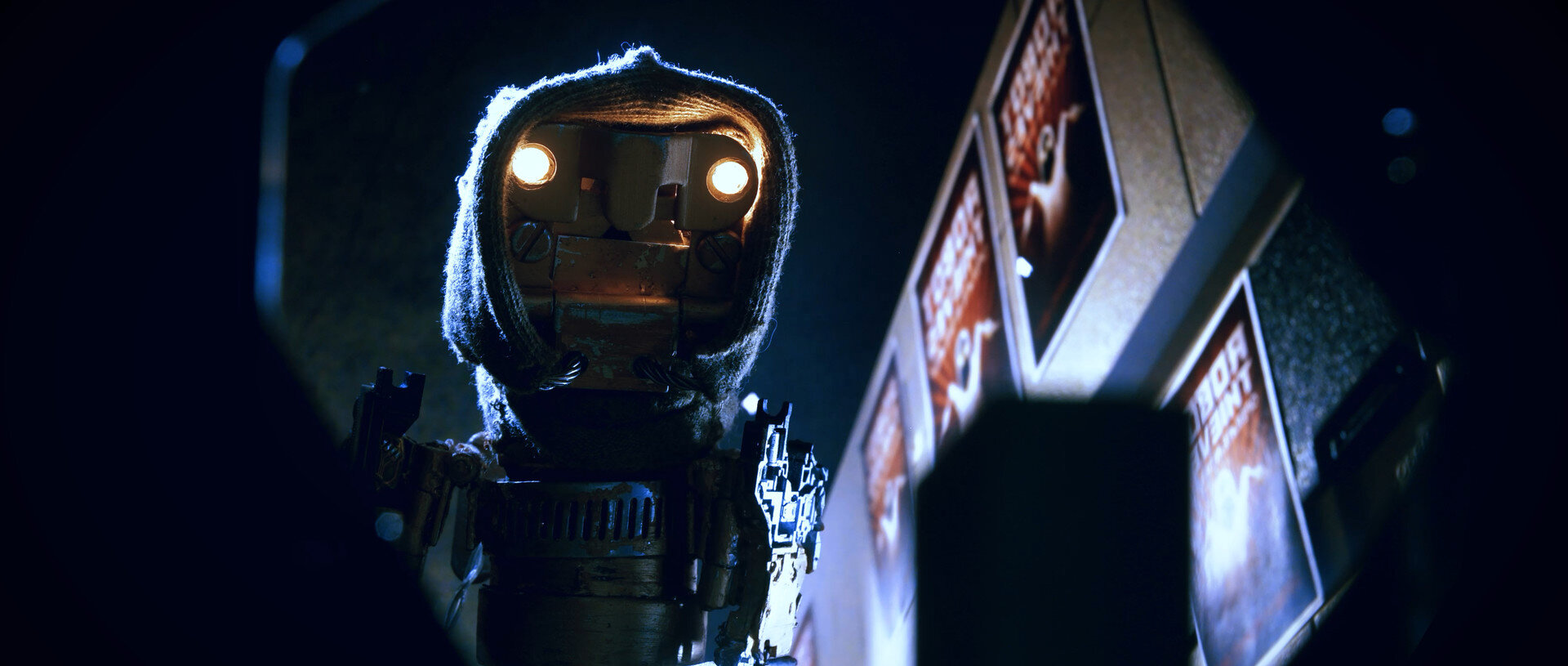 Any Given Saturday – Laurence Mills (11 mins 6 secs) Thriller
A cab driver is hired by a passenger to take him to three random locations
across London. Once Floyd begins to recognise each address it becomes
clear that the two of them have more in common than he first thought.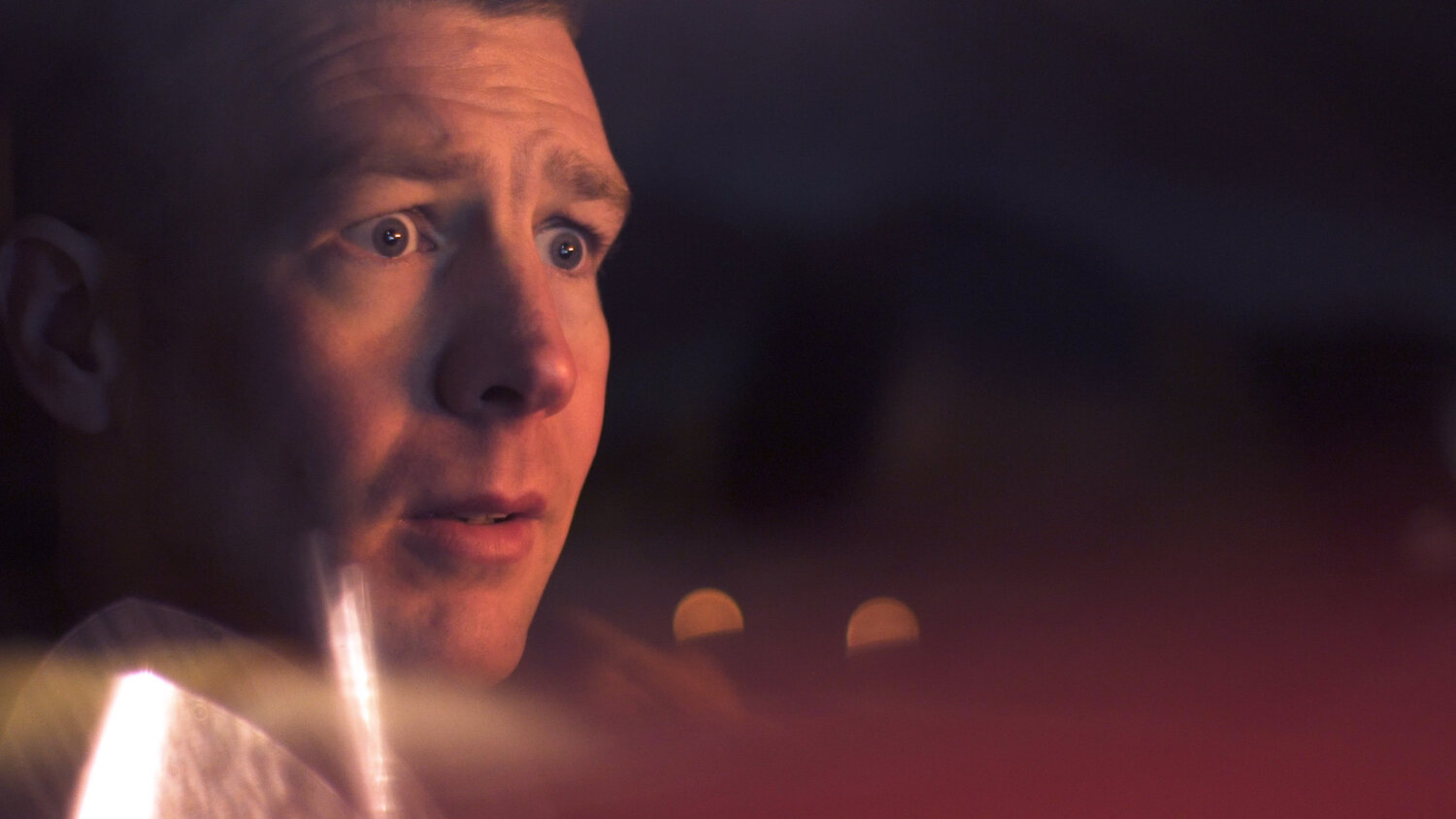 Aspiring film makers most welcome for a post screenings discussion,