Share

Thursday 24th May 2018
Short Film Night
Free
(No ticket required - First come first served)
8:00PM (Doors open 7:30PM)
INDOOR:
Prince Regent Pub
A staple of the Herne Hill Free Film Festival's programme since we began all the way back in 2012, our Short Film Night looks set to be another eclectic evening of cinematic wonder. There are going to be short films, a few shorter films, an occasional long short film, and talent from SE24 and beyond. As usual we're going to have a wide range of cast and crew in attendance to talk about their films, so we're certain this is going to be (yet) another great night at The Prince Regent on 24 May. The evening's activities start at 8pm and we recommend you get there early to grab a seat!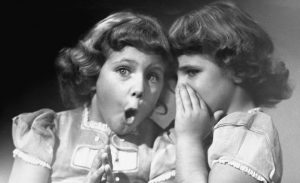 Although we could reveal the film programme to you now, we would have to kill you. So to make sure you get the chance to enjoy the evening we're going to keep everything tightly under wraps until 7:59pm on 24 May.
As part of this year's Herne Hill Free Film Festival we are excited to be partnering with the Norwood and Brixton Food Bank, helping to raise awareness for this most worthy of local causes. We will be collecting food donations and spare change at each of our screenings so, if you can, any food or money that you can spare would be greatly appreciated to help this wonderful charity continue the admirable work they do in the local area. We will be tweeting information about urgently needed items so stay tuned on Twitter to @HerneHillFilm.