Share

Thursday 26th September 2019
RUDEBOY (12) Q+A PLUS DJ set
Free
(No ticket required - First come first served)
7:30PM (Doors open 7pm)
INDOOR:
The White Lion Pub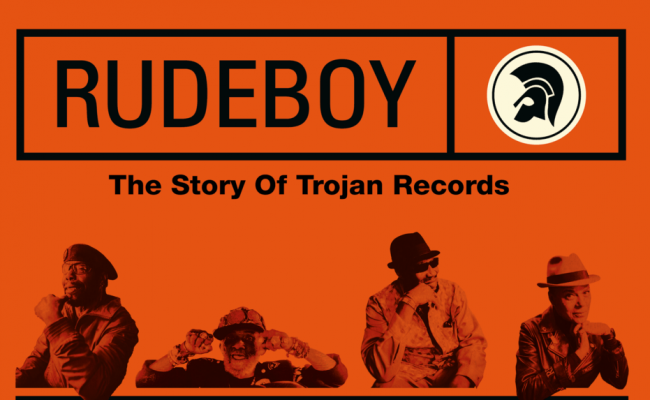 RUDEBOY is the incredible retelling of the love affair between Jamaican and British Youth culture told through the prism of one the most iconic record labels in history, TROJAN RECORDS.
Combining archive footage, interview and drama it tells the label story by placing it at the heart of a cultural revolution that unfolded in the council estates and dancefloors of late 60's and early 70′ Britain and how that period of immigration and innovation transformed popular music and culture.
Told by a cast of legendary artists including Lee 'Scratch' Perry, Toots Hibbert, Ken Boothe, Neville Staple, Marcia Griffiths, Dave Barker, Dandy Livingstone, Lloyd Coxsone, Pauline Black, Derrick Morgan and more.
First come first served for places.
Kindly sponsored by The White Lion