Share

Sunday 03rd October 2021
Rocks
Free
(No ticket required - First come first served)
1:00PM (Doors open 12.30pm)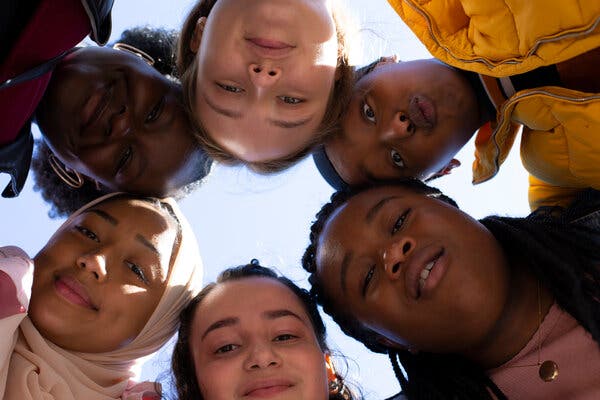 "An east London schoolgirl abandoned by her mother struggles to survive in this gritty yet irrepressible ensemble movie.
What a wonderful, heart-breaking, life-affirming gem of a movie this is.
This vibrant, insightful and deeply empathetic drama about teenage girls forging their identities in a potentially hostile world is grittily realistic, yet also fiercely optimistic.
Boasting a terrific ensemble cast that showcases a host of talented newcomers, it's exactly the film we need right now, pointing the way to a more positive future while looking the perils of the present day squarely in the eye." Mark Kermode
Screening downstairs in Tribe, first come first served for entry. Doors open 30mins before.
Cafe is open throughout. Tribe is a vegan coffee shop with a great selection of food and drinks available.