Share

Sunday 03rd October 2021
Queen & Slim – FREE screening
Free
(No ticket required - First come first served)
7:15PM (Doors open 7pm)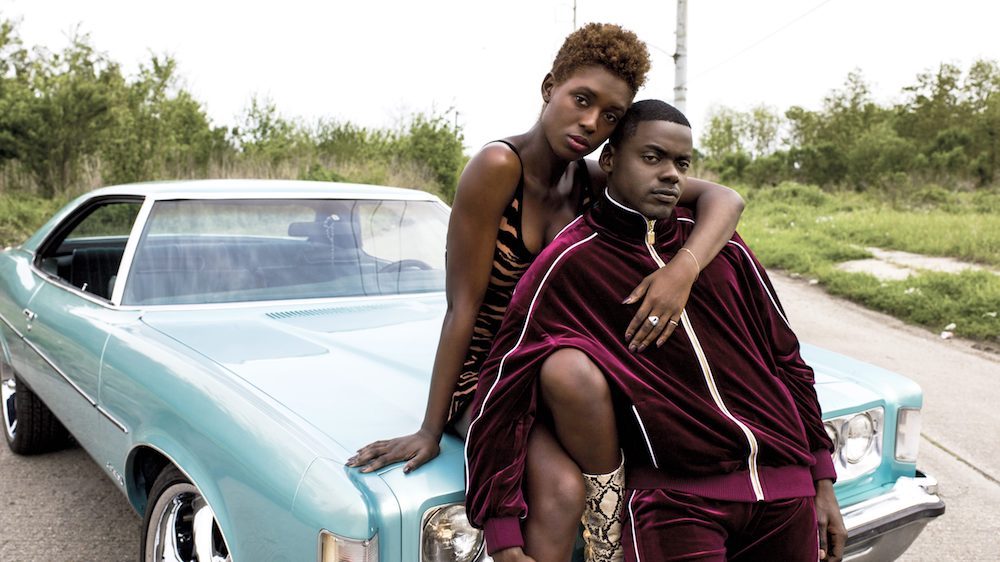 An unexpected turn at the end of Queen & Slim's first date forces the pair on the run whilst evading the law. In the process they become a powerful symbol of trauma, terror, grief and pain for people all across the country.
Spaces are limited and are first come first served.
Refreshments will be available.
This screening will have subtitles for the D/Deaf and HoH.
Many thanks to InStreatham and Yogarise for supporting this screening.