Share

Thursday 29th September 2022
Queen of Glory
Free
(No ticket required - First come first served)
8:00PM (Doors open 7:30PM)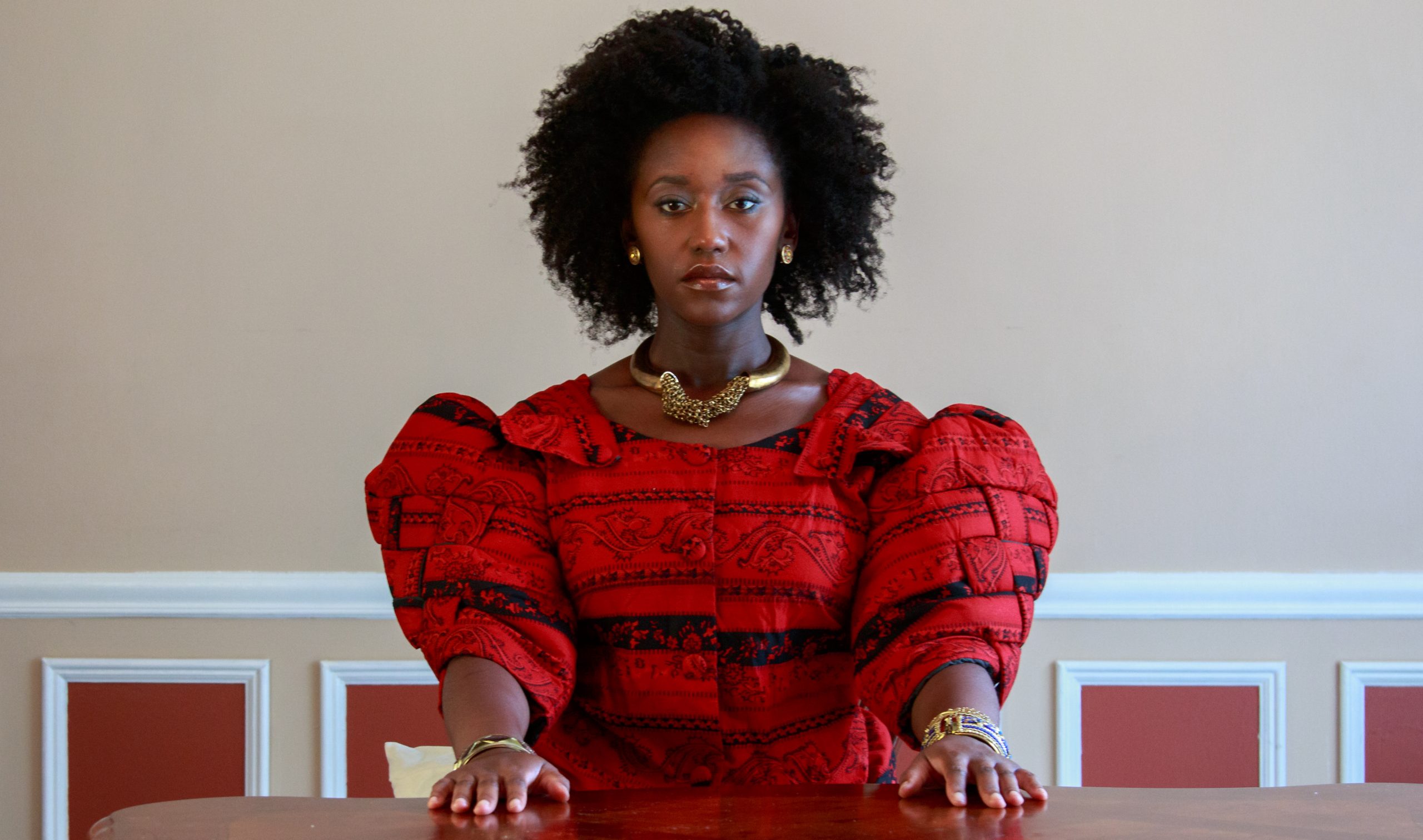 Ghanaian-American Sarah is all set to abandon her Ivy League doctoral
program to follow her married lover across the country when her mother dies suddenly and makes her the owner of a neighbourhood bookshop in the Bronx.
A heart felt story of grief, belonging and self discovery.
The film is a witty and compassionate dark comedy  love letter to children of Ghanaian immigrants and to the Bronx. Written, directed and starring Nana Mensah.
Food served all evening. Pub open all evening , doors open 7.30pm
In collaboration with BaBRA Reach Out

Sponsored by