Share

Saturday 23rd September 2017
The Princess Bride 25th Anniversary Screening
Free
(No ticket required - First come first served)
7:30PM (Doors open 7pm)
INDOOR:
St. Margaret The Queen Church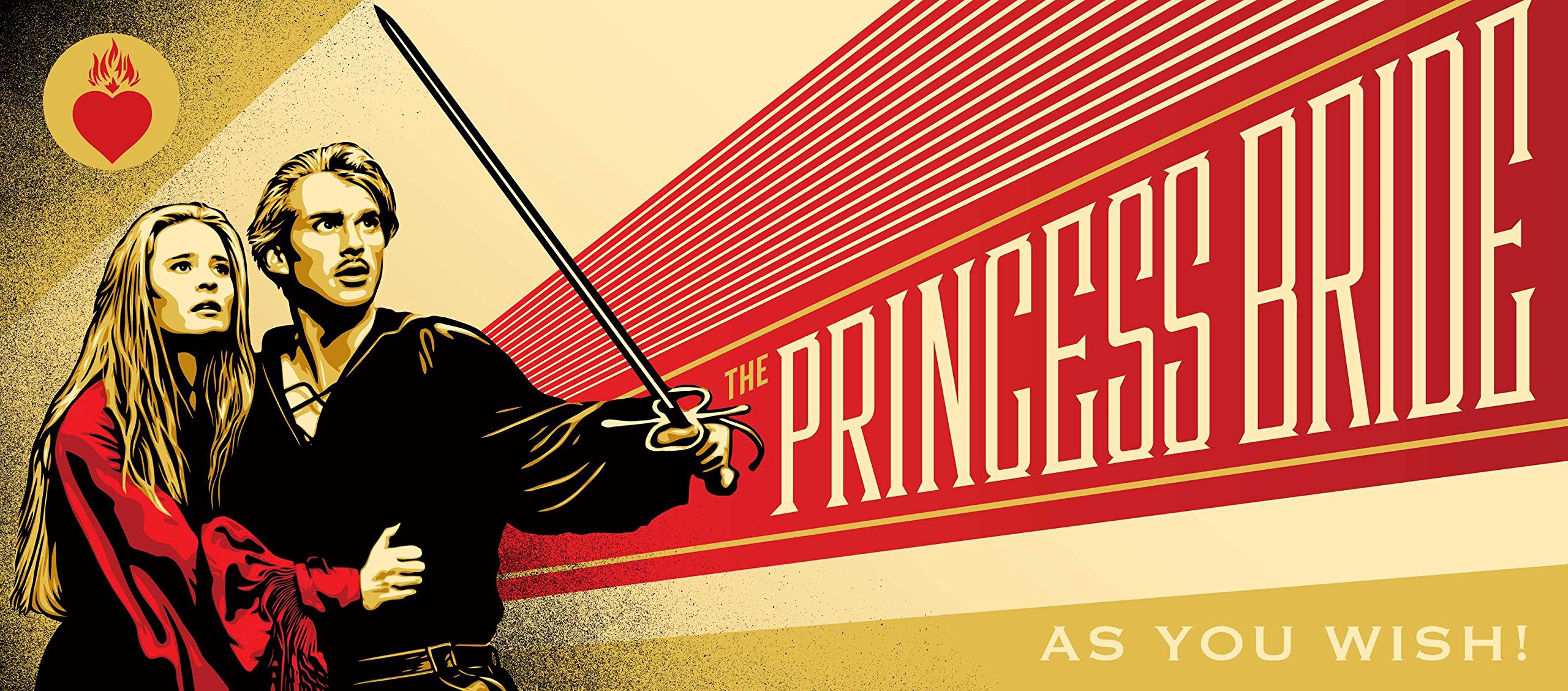 "Fencing. Fighting. Torture. Revenge. Giants. Monsters. Chases. Escapes. True love. Miracles."The Princess Bride this film has it all
One of the most beloved films of all time, this is a comedy adventure romance for all the family.
See it on the beautiful St. Margarets Church with it's stained glass windows and gothic architecture you'll be transported to the kingdom of Florin.
Bring a pic nic, if it's chilly bring a blanket.