Share

Saturday 01st April 2017
Finding Dory – FULLY BOOKED!
Tickets are required for this event - see below
1:00PM (Doors open 12.30pm)
INDOOR:
Library of Things
The results are in for the popular film vote, and the winner is… Finding Dory!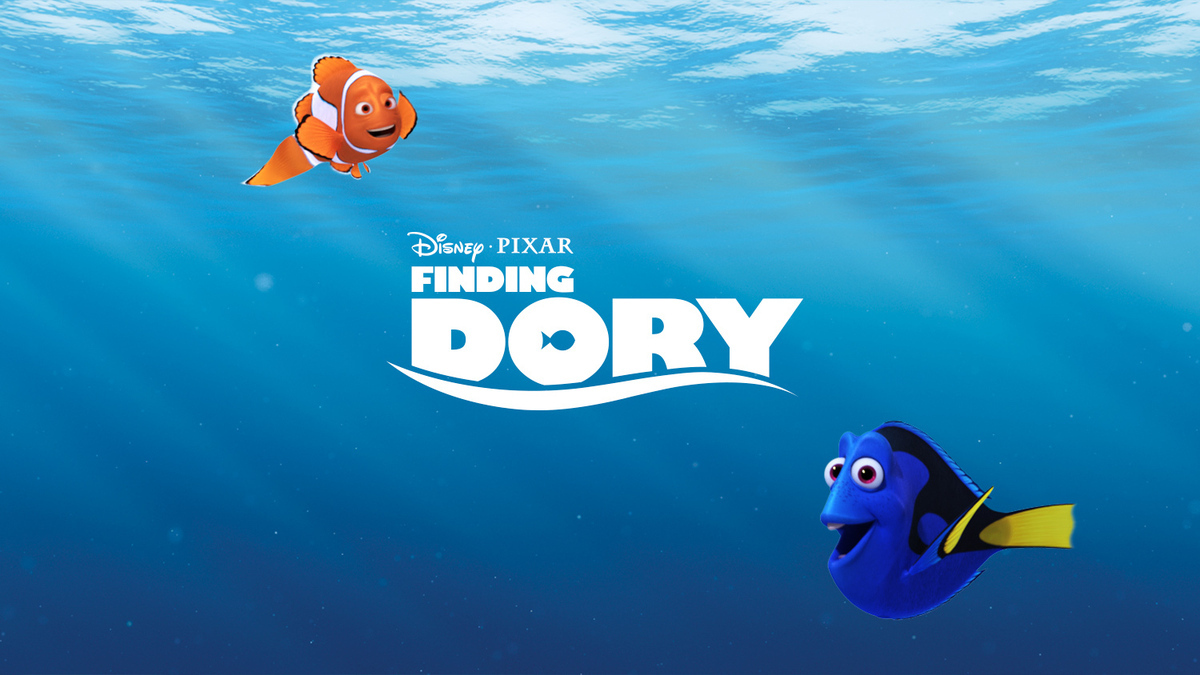 Disney Pixar's "Finding Dory" welcomes back to the big screen everyone's favorite forgetful blue tang Dory, who's living happily in the reef with Marlin and Nemo.
When Dory suddenly remembers that she has a family out there who may be looking for her, the trio takes off on a life-changing adventure across the ocean to California's prestigious Marine Life Institute, a rehabilitation center and aquarium.
Deftly navigating the complex inner workings of the MLI, Dory and her friends discover the magic within their flaws, friendships and family.
Finding Dory is being hosted by the Library of Things, a vibrant community space space where you can come to borrow useful items and learn how to use them.
PLEASE NOTE: This screening is now fully booked. Check out our other screenings to get yourself a spot!