Share

Wednesday 25th September 2019
Patti Cake$ (15) – second screening
Free
(No ticket required - First come first served)
8:00PM (Doors open 7.30pm)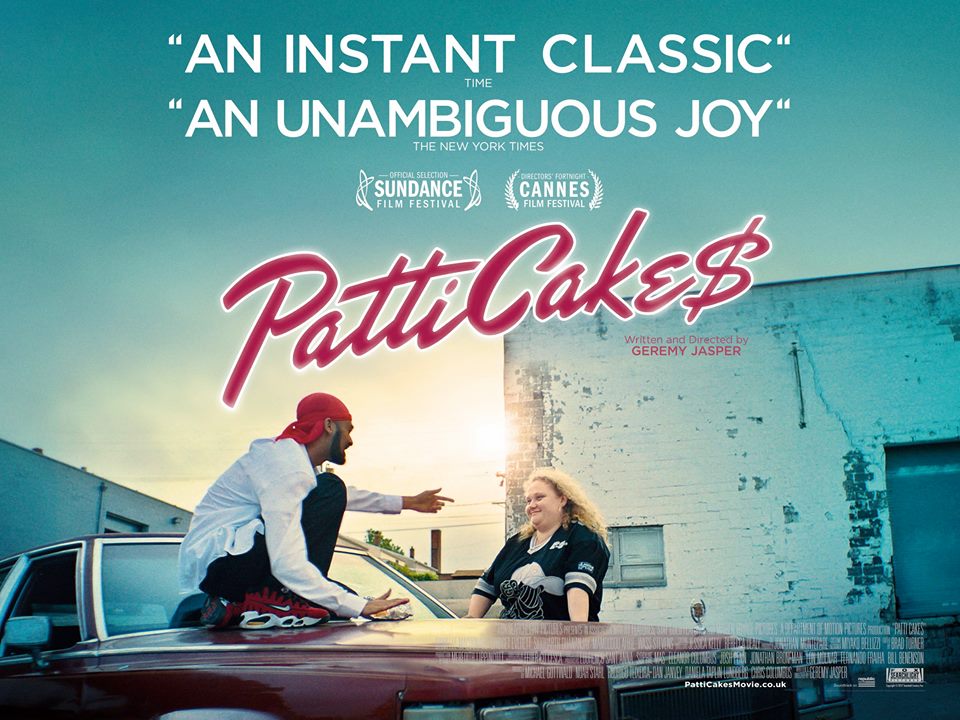 Fed up with life in her New Jersey hometown, Patricia Dombrowski, aka Patti Cake$, hopes to follow in the footsteps of her idol and hit the road to achieve stardom as a rapper. With help from her best friend, a mysterious musician and her loving grandmother, Patti leads the charge against an army of haters, unpaid bills and the broken dreams that are holding her back.
This is a headset screening so spaces are very limited first come first served.
Exhibit B is open for food and drinks throughout.
Kindly sponsored by Exhibit B