Share

Tuesday 24th September 2019
Patti Cake$ (15)
Free
(No ticket required - First come first served)
8:00PM (Doors open 7.30pm)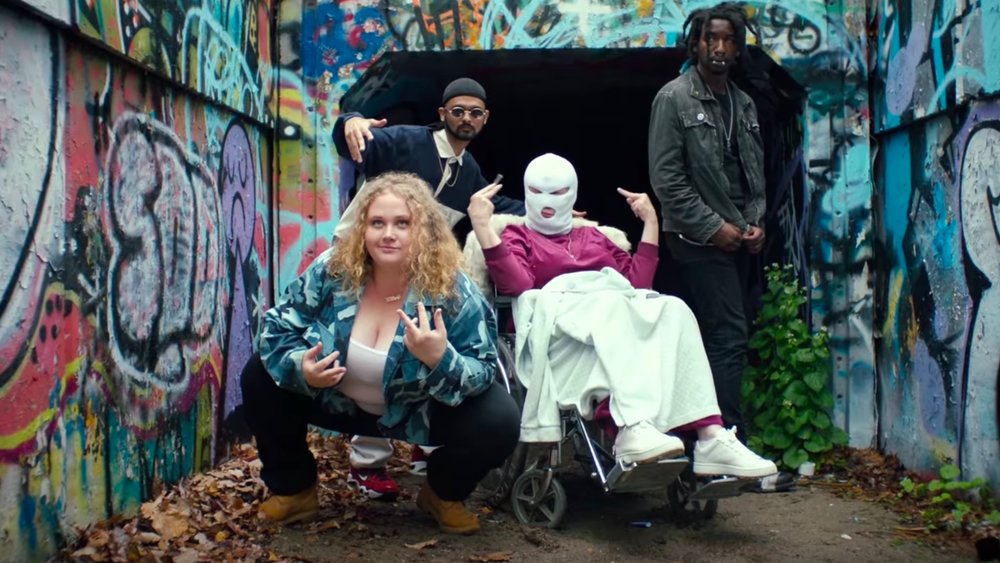 24th & 25th September!
Fed up with life in her New Jersey hometown, Patricia Dombrowski, aka Patti Cake$, hopes to follow in the footsteps of her idol and hit the road to achieve stardom as a rapper. With help from her best friend, a mysterious musician and her loving grandmother, Patti leads the charge against an army of haters, unpaid bills and the broken dreams that are holding her back.
Spaces are limited in this petite cinema space. First come first served.
Cinema room opens 7.30pm
Film 8pm