Share

Sunday 23rd September 2018
Pad Man
Free
(No ticket required - First come first served)
12:00PM
INDOOR:
Horse & Groom Pub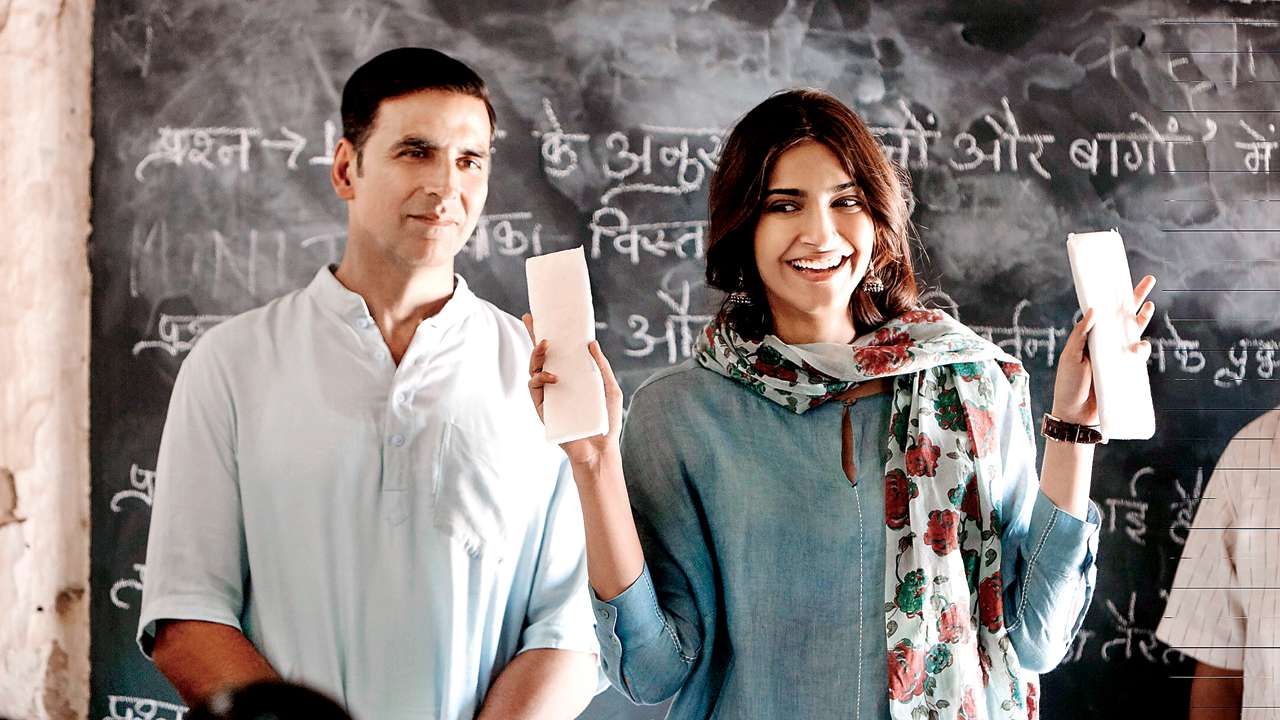 Pad Man is a fictionalized account of Padmashri Arunachalam Muruganatham, the man who revolutionized the manufacture of the low cost sanitary napkin in India.
If you see only one film about periods – this has to be it. As Peter Bradshaw reviewed it in The Guardian
"This good-natured, big-hearted film from India puts a romantic topspin on a true story. But it's an engrossing and important subject – which was raised by a man who challenged patriarchal taboos with a candour and determination that many men all over the progressive world might shrink from even now."
In Hindi with subtitles
Doors open at noon
Film at 12.30
Upstairs venue with limited accessibility.