Share

Tuesday 04th October 2022
Olga
Free
(No ticket required - First come first served)
8:00PM (Doors open 7:30PM)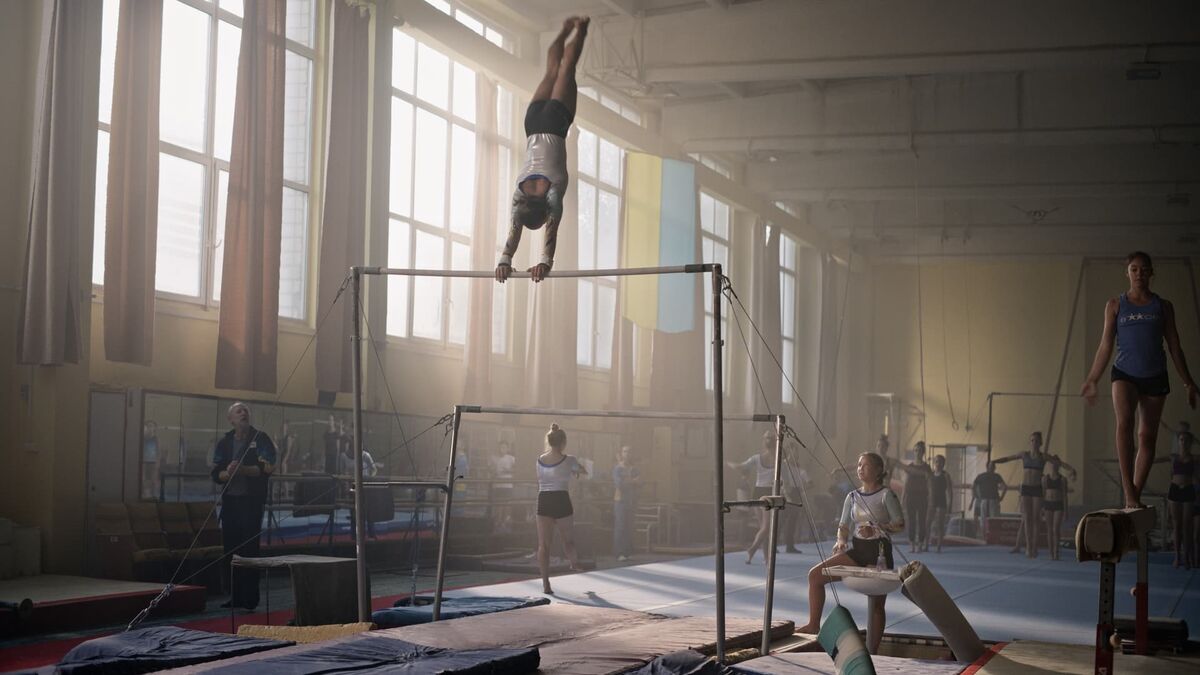 Olga excellently played by the real-life Ukrainian gymnast Anastasia Budiashkina, who herself fled to Poland after escaping Kharkiv, is a teenage Ukrainian gymnast who's living in exile in Switzerland, dreaming of Olympic gold and trying to fit in with her new team. As she prepares for the European Championships, the Ukrainian people rise up in what becomes known as the Maidan Revolution (2014), suddenly involving everyone she cares about.
Events have lent an explosive new significance to this prophetic movie about the agony of exile from debut director Elie Grappe, which showed at Cannes last year
In Ukranian and French with English subtitles.
Refreshments on sale.
Sponsored by