Share

Saturday 26th March 2022
Nosferatu (1922, silent film) + live music
Tickets are required for this event - see below
7:30PM (Doors open 7pm)
INDOOR:
St. Peter's Church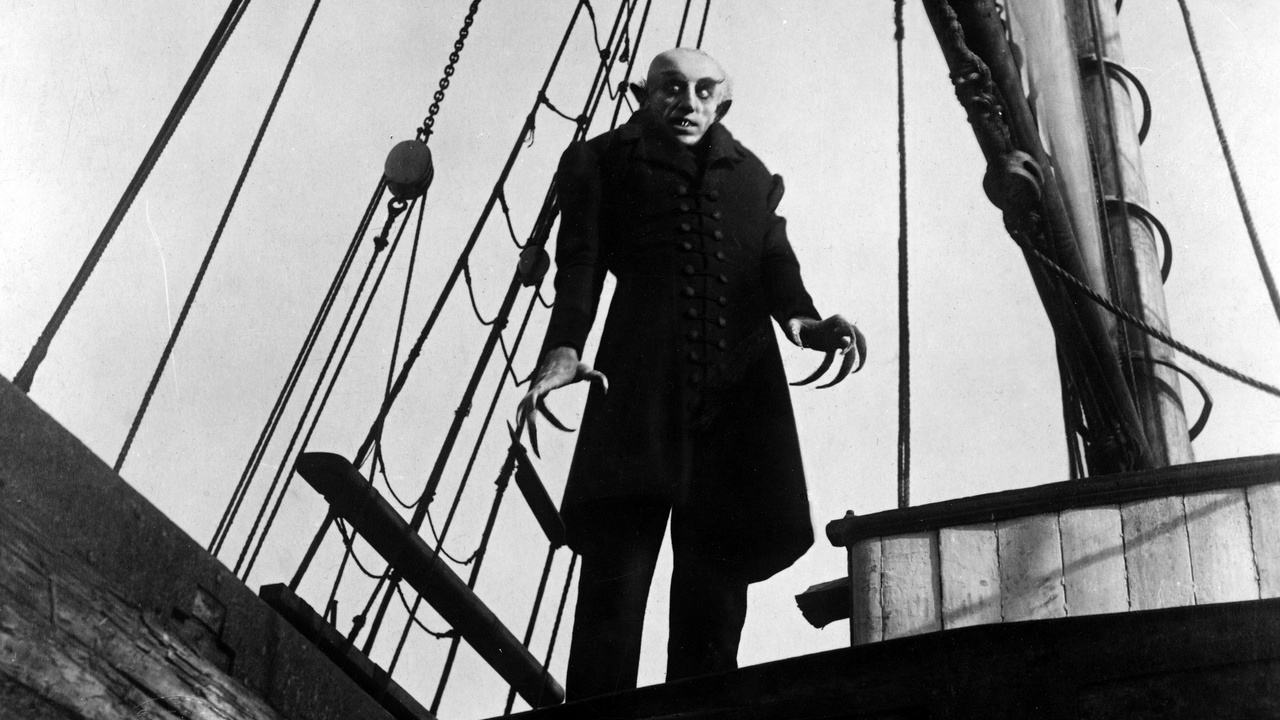 Join us for a remarkable night as we screen the 1922 German silent horror film, Nosferatu, starring Max Schreck as the vampire Count Orlok.
The first serious Dracula adaptation and a recognised classic of Expressionist cinema.
This is a silent master piece and we are delighted to have musical accompaniment from the church organist for this adaptation of Bram Stoker's vampire classic Dracula. Experience it in the epic surrounds of St. Peter's Church which combined with FW Murnau's iconic images, makes for a genuinely remarkable and unique cinematic experience.
This is a fundraising event for our free festival in September.
Tickets are £10 in advance can be bought from  www.wegottickets.com/event/537968/