Share

Saturday 02nd December 2017
A Muppet Christmas Carol
Free
(Tickets are limited and must be reserved on a first come first served basis - See form below)
2:30PM (Doors open 2pm)
INDOOR:
Streatham Drop In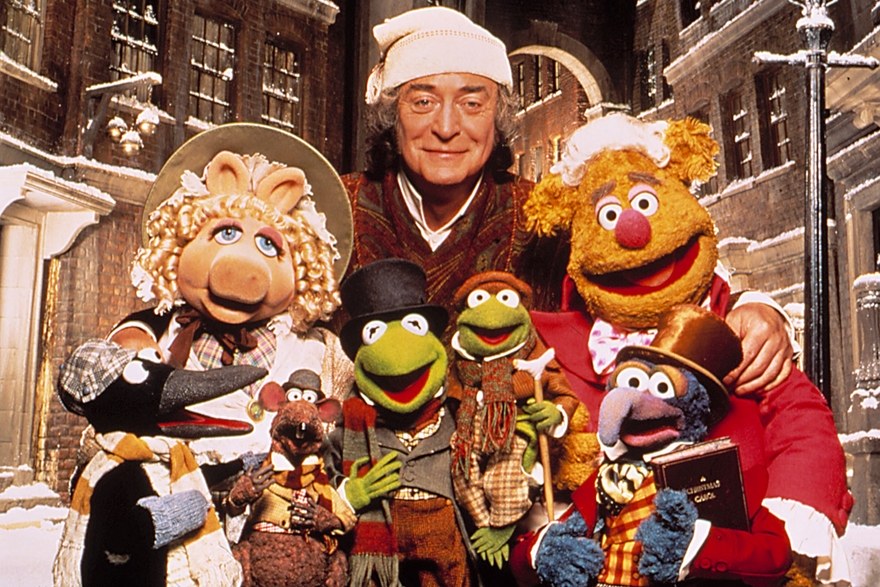 Kermit the Frog, Miss Piggy, Fozzie and the entire cast of the Muppet universe come together to re-tell Charles Dicken's immortal classic "A Christmas Carol".
This was the first time the Muppets appeared on screen since Jim Henson's death in 1990. Michael Caine gives a magnificent performance as Ebenezer Scrooge in a world full of muppet comedy and almost scary performances from the "Ghosts of Christmas past, present, and yet to come".
This screening is in association with Streatham Drop-In Centre, an independent charity that aims to provide a safe, welcoming and supportive environment for refugee and asylum seeker individuals.
The film will be screened pre the Christmas light switch at Streatham Green just across the street and is sponsored by InStreatham.
The venue are happy for people to bring refreshments. All welcome.
Kindly sponsored by

Tickets are not available as this event has passed.