Share

Saturday 23rd December 2017
Miracle on 34th Street
Free
(No ticket required - First come first served)
4:00PM (Doors open 3.30pm)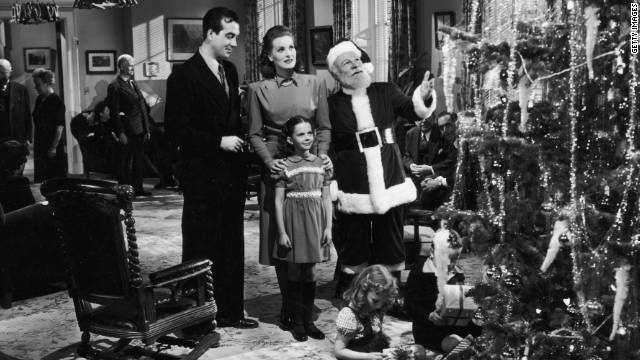 70th Anniversary screening.
In this Christmas classic, an old man called Kris Kringle fills in for an intoxicated Santa in Macy's annual Thanksgiving Day parade. Kringle proves such a hit he starts touring other stores.
When he surprises customers and employees and claims he really is Santa Claus he is institutionalized as insane, then a young lawyer decides to defend him by arguing in court that he is the real thing.
This is a screening of the original 1947 and in black and white. A real delight.
Hot and soft drinks available but feel free to bring your own snacks.
Kindly sponsored by