Share

Friday 23rd September 2016
Miles Ahead
Free
(No ticket required - First come first served)
8:00PM (Doors open 7pm)
INDOOR:
Turnstyle Records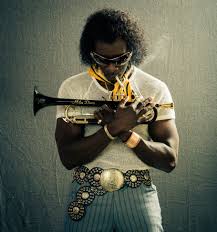 MILES AHEAD is not just about the music of Miles Davis. It's about what we all face at one time or another in our lives; questions about who we really are, what we have to say and how will we say it. How will we ultimately be defined and who gets to say so?
Drinks available. Spaces are limited so first come first served.
Miles Davis music before and after the film, hosted by Streatham's favourite independent record store, Tunrstyle Records.